However, after Kai recalled an incident when he was forced to break down his bathroom door to help his mother, who had overdosed, he shocked the studio audience by swearing.
Fortunately, bosses were quick to react, and Kai's faux pas didn't make it onto the airwaves at lunchtime, though anchor Ruth Langsford did still apologise for his bad language at the end of the interview.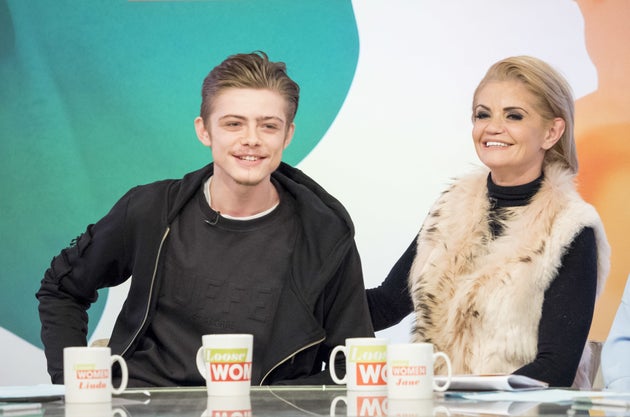 It's a shame 'Loose Women' producers weren't quite so quick to react last year, when Katie Price's teenage son Harvey made headlines for dropping the c-bomb right in the middle of a live broadcast.
After 10 viewers complained to media regulator Ofcom, they later revealed that they would be taking the matter further, with a spokesperson saying: "Ofcom is investigating this programme which included the most offensive language before the watershed."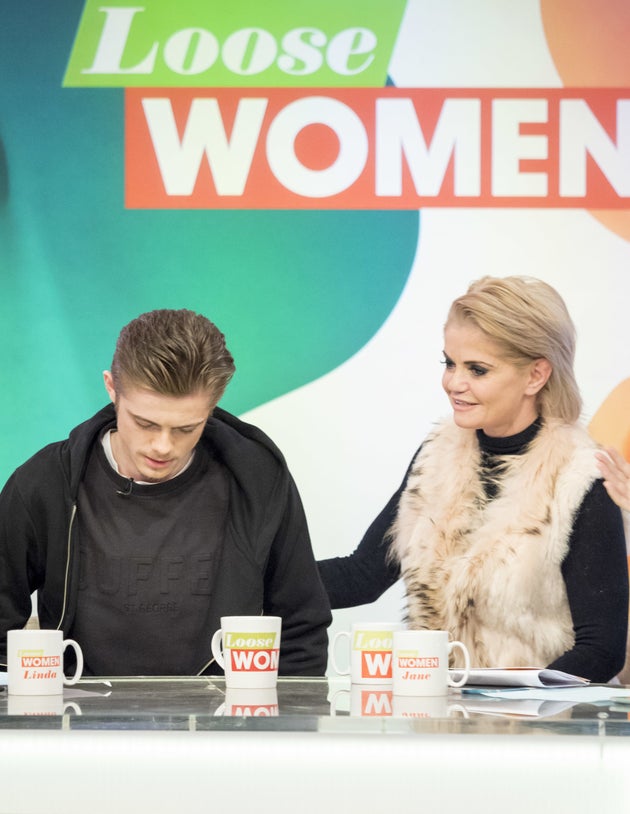 Kai's slip of the tongue on Monday's 'Loose Women' actually marks the second time in a year that his bad language has caused a headache for TV producers.
'Loose Women' airs every weekday from 12.30pm on ITV.
Accidental Daytime TV Swearing
SUBSCRIBE TO & FOLLOW UK ENTERTAINMENT