We all dream of winning the lottery - no more debt, endless holidays and a ridiculously large and unwarranted collection of whatever takes your fancy.
Mother-of-two Mavis Wanczyk, 53, this week joined the ranks of lucky punters with the biggest win in North American history - a staggering $758.7m (£590m).
She said at a press conference: "The first thing I want to do is just sit back and relax."
That's all well and good but it helps to have a plan otherwise you could end up like one of these unfortunate "winners"...
1 The Man Who Blew It All On Cocaine And Prostitutes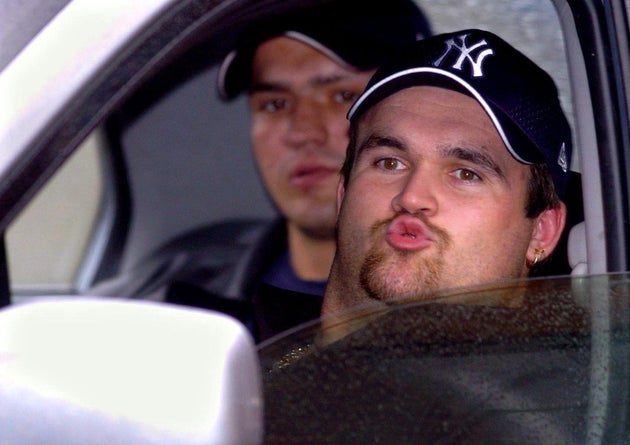 2 The Sneaky Winner Who Lost In The End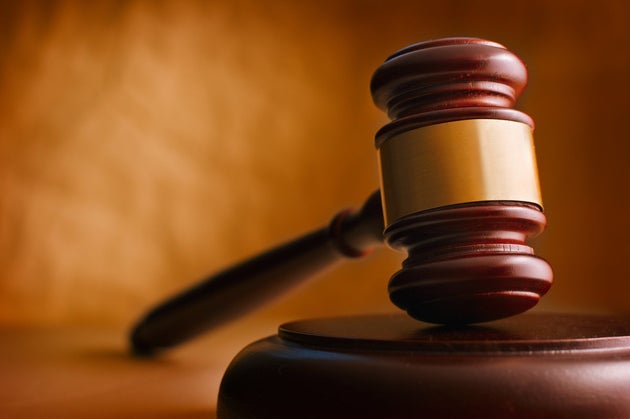 Now here is a story of karmic justice if ever there was one. In 1996 Denise Rossi won $1.3m on the California Lottery. Instead of informing her husband of 25 years, Thomas, she applied for divorce instead. Denise then kept her winnings secret during the entire court proceedings. Three years later though the truth came out and a court ruled she had violated state asset disclosure law. Her punishment? She was ordered to pay every single penny of her winnings to her ex-husband.
3 The Shattered Rock'n'Roll Dream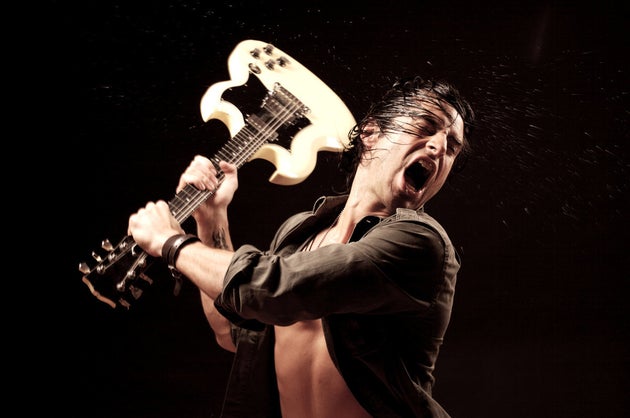 4 The Man Whose Brother Tried To Kill Him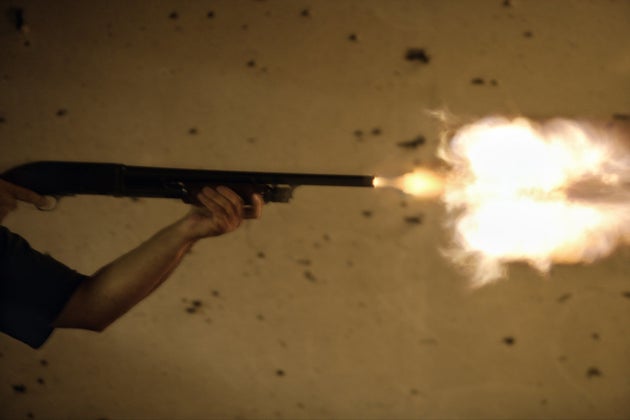 William "Bud" Post won $16.2 million in the Pennsylvania lottery in 1988 - which is about when everything started to go wrong. First of all a former girlfriend sued him for a share of the winnings and then his brother hired a hit man to kill him. He didn't help matters when he fired a shotgun at a man who was trying to collect a debt from him related to his rapidly deteriorating home. Post died, broke, in 2006.
5 The Two-Time Winner Who Blew It All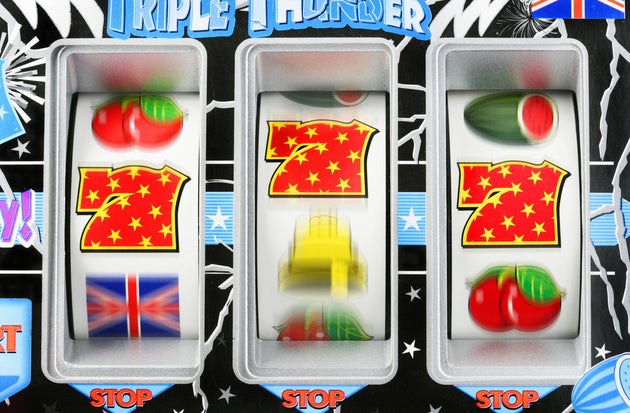 6 The Tragedy Of The Winner Who Couldn't Say No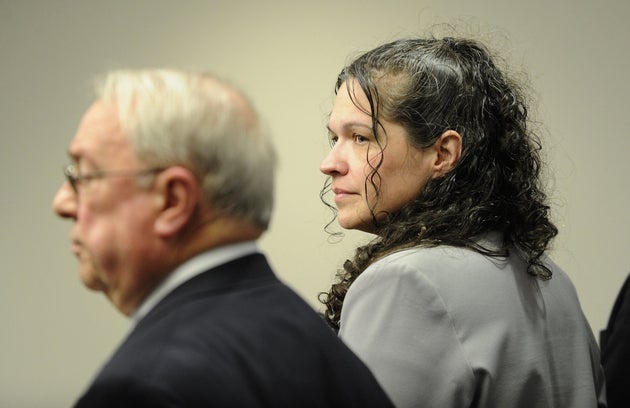 7 The 'Unluckiest' Lottery Winner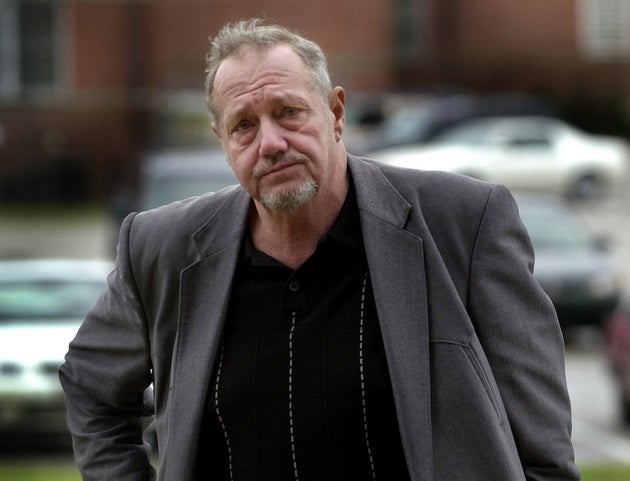 Jack Whittaker won a massive $US315 million in 2002 but has since said he wished he had torn up his winning ticket. He was the victim of two thefts robbing him of $745,000, was the victim of an attempted plot to drug and rob him and then tragically, his grand-daughter and her boyfriend both died of drug overdoses in his house.
8 The Man Who Just Couldn't Handle It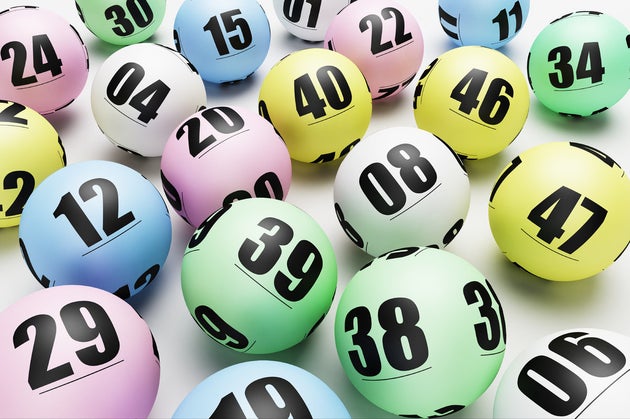 Billie Bob Harrell, Jr. won $31 million on the Texas lotto and, at first, thought his problems were over. He quit his job and gave much of his fortune to help those in need. Eventually he became more and more hassled by people demanding money from him, having to change his phone number numerous times. The pressure of this combined with separating from his wife were too much for him and he was found dead by his son with a self-inflicted head wound just two years after his win.
SUBSCRIBE TO & FOLLOW UK DAILY BRIEF