In a private conversation with Olivia Attwood, she said: "Last night, he goes to me 'Take these off,' and I was like, 'Why?' and he was like, 'I like you better when you're naked.'
"It literally felt like when you're dating someone and then you say you're not going to have sex with them tonight and they're like, 'Fine I'm going to go home.'"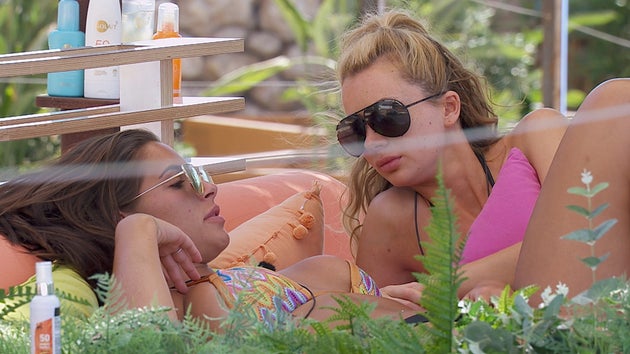 Olivia told Jessica that Dom should "check himself", adding: "It brings back memories of guys that you've dated who have treated you that way but you know with Dom, it's just a bit of lad behavior."
However, Jessica admitted that his behaviour brought her own problems with self-confidence back up to the surface, telling her friend: "I think that's why I make myself such a big character and I join myself in on so many things because I'm so worried about being that pretty girl who has no personality.
"I'll be fine in a minute… Now he's had it, he thinks it's on tap and he thinks it's his to have and it's not."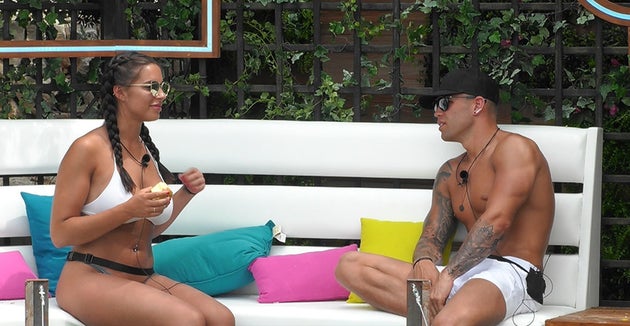 Later that night, Mike quizzed Jess on whether she thought that he could have partnered with her had he been there from the beginning of the series.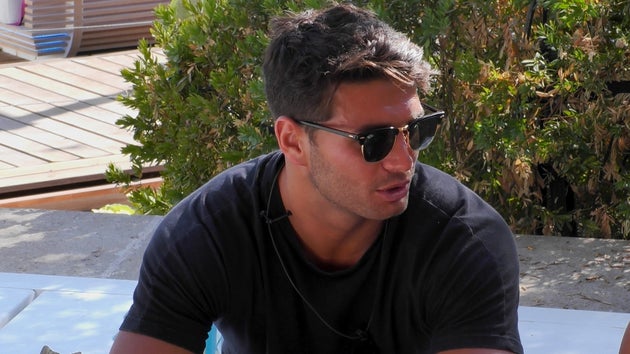 "On paper, I would have gone for you," Jess admitted, "I said to Dom I'd give him a chance until he messes up basically.
"We had a fall out last night and I think he does know there's someone else in here that I would [couple up with]. Things change I've only been here a week and a bit."
With a recoupling on the cards pretty soon, Dom might want to start grovelling, as Mike concluded the conversation by telling Jess that he could see them together...
See how it all plays out in tonight's (16 June) 'Love Island', kicking off at 9pm on ITV2.
SUBSCRIBE TO & FOLLOW UK ENTERTAINMENT