The widower of Lynda Bellingham, Michael Pattemore, enjoyed an around-the-world trip following the death of the 'Loose Women' star.
Lynda, who became a household name after starring in the Oxo TV ads for 16 years, left control of her fortune to her third husband.
But her two sons, Michael and Robbie Peluso, say it was her intention that he 'looked after' them following her death from bowel cancer in October 2014.
They claim to have only received £750 each since their mother's death and are now in the process of challenging their mother's will.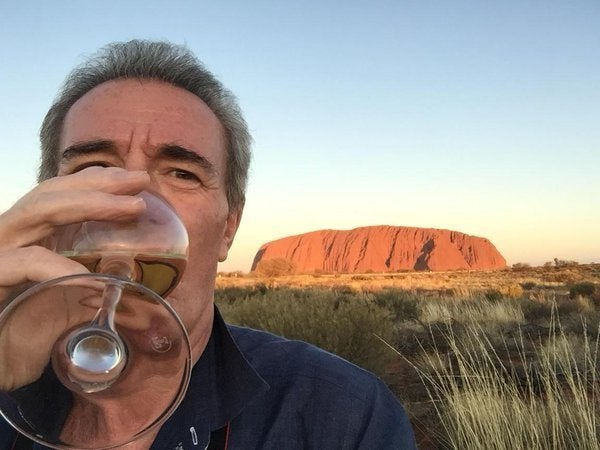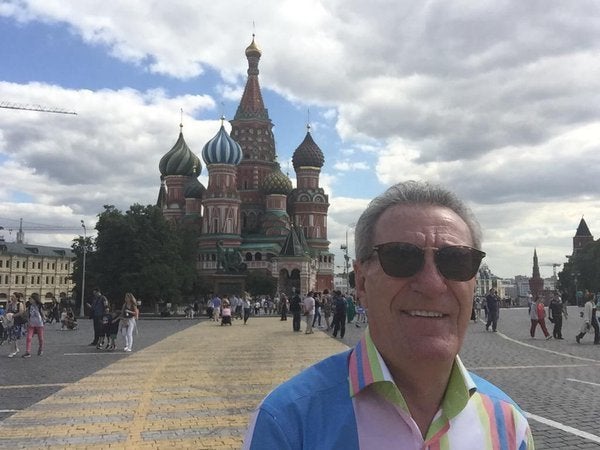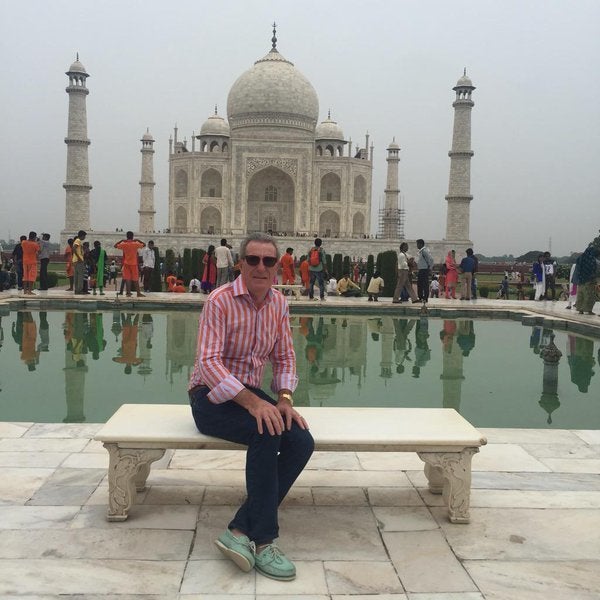 In her will, the 66-year-old actress left everything to her third husband, who has reportedly told the boys that all of her money is tied up in properties and so is impossible to access.
Michael said: "He sat me down and instead of giving it to me, he read it. He said 'Everything's been left to me, so it will go to you when I decide.' I was sitting there crying, thinking, 'Oh God, no.'"
Robbie added: "When he read it to me later, he actually chuckled and tried to make a joke, saying, 'So you'd better not do anything to annoy me.'"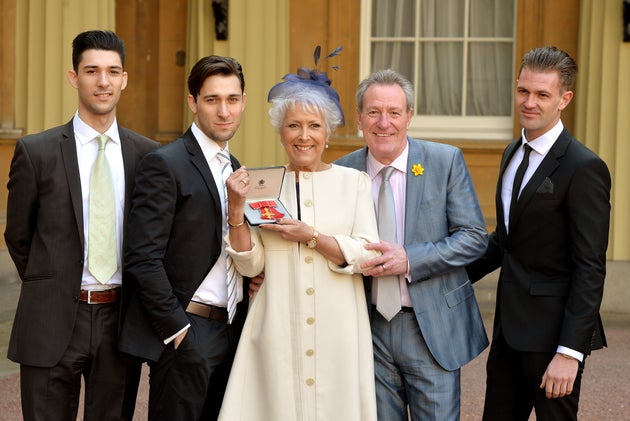 12 Stars You'd Forgotten Were 'Loose Women'
SUBSCRIBE AND FOLLOW
Get top stories and blog posts emailed to me each day. Newsletters may offer personalized content or advertisements.
Learn more