Marvel bosses have addressed claims of whitewashing, after Tilda Swinton was cast as The Ancient One in upcoming release 'Doctor Strange'. 
Fans were outraged at the casting, as the character, who teaches Steven Strange the arts, is Tibetan in the comics.
While many claimed that the part should have gone to an Asian actor, Marvel Studios boss Kevin Feige claimed he was trying not to "play into any of the stereotypes found in the comic books" by casting Tilda in the role.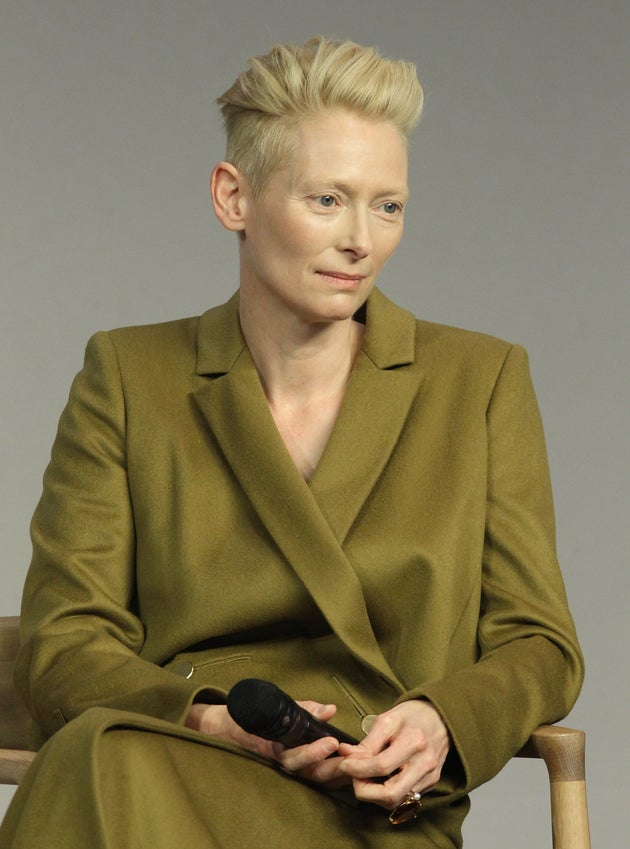 The director of the film, Scott Derrickson, has also reassured fans over the matter on Twitter. 
He wrote: "Raw anger/hurt from Asian-Americans over Hollywood whitewashing, stereotyping & erasure of Asians in cinema. I am listening and learning."
Former 'Star Trek' actor George Takei was just one high-profile critic to blast studio bosses over the casting, penning an angry Facebook post last week. 
He wrote: "So let me get this straight. You cast a white actress so you wouldn't hurt sales…in Asia? This backpedaling is nearly as cringeworthy as the casting. Marvel must think we're all idiots."
Benedict Cumberbatch plays the titular character in 'Doctor Strange', with the film telling the story of Stephen Vincent Strange, a talented neurosurgeon obsessed with making money from his career.
'Doctor Strange' is slated for release in November.
Tap the picture below to launch the slideshow...
The Many Faces Of Benedict Cumberbatch
SUBSCRIBE TO & FOLLOW UK ENTERTAINMENT