The comedian and actor said he would avoid playing transvestites and black characters if he ever made a similar sketch show again because "society has moved on".
'Little Britain' was a huge hit for the BBC between 2000 and 2007, spawning many a catchphrase, including Emily the transvestite's 'I'm a lady' and gay Welshman Daffyd's 'I'm the only gay in the village'.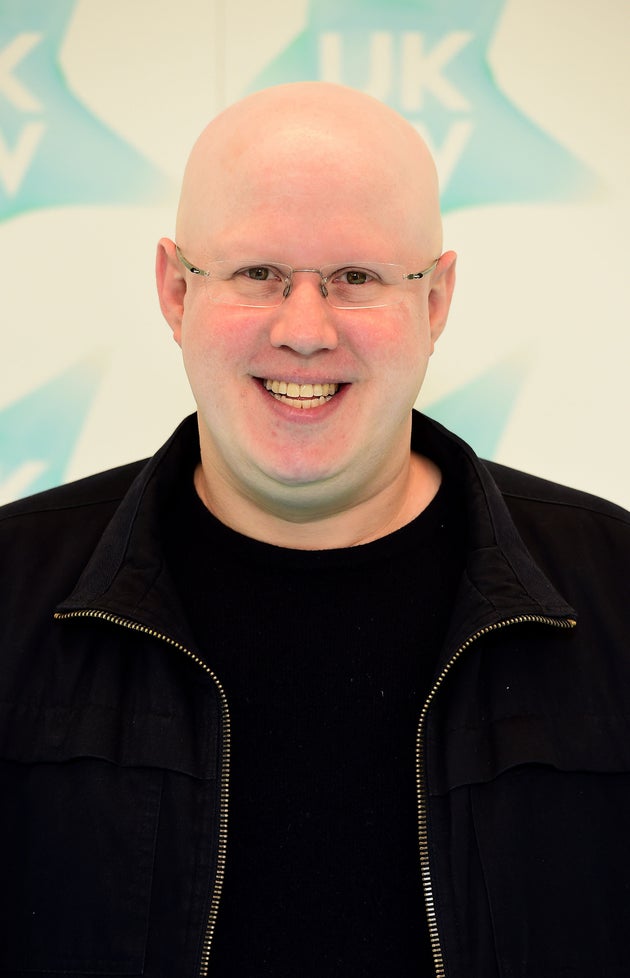 The 43-year-old added that the comedy duo never intended to cause offence - they simply, wanted to show off and entertain.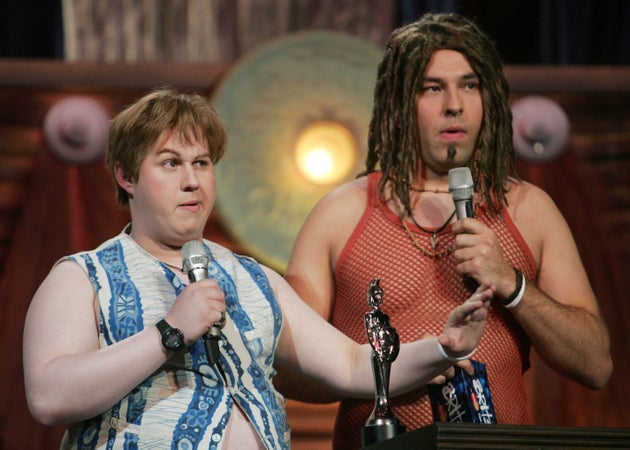 He also revealed he'd said sorry to Gary Barlow after mocking the Take That frontman in the 'Rock Profiles spoof series, which he also starred in with David Walliams.
"And as I've got older, I've become more empathetic, I care more about hurting people. I've only met Gary Barlow a few times, but I've apologised every time," he said.
Despite ruling out ever reviving 'Little Britain', we could still see Matt working with his former co-star again, after David Walliams revealed he'd "love to".
"I wouldn't be where I am today without him," David said earlier this year. "I don't think we'd get away with things we did on [Little Britain] now.
"He moved to America and it made it more complicated, but I'm sure we will one day."
SUBSCRIBE TO & FOLLOW UK ENTERTAINMENT