Mischa Barton has spoken out about her decision to take legal action against an ex-boyfriend attempting to sell photos and videos of her, stating that she is fighting the revenge porn case "for all women out there".
The former 'The O.C.' star held a press conference with her lawyer on Wednesday (16 March), to make her stance on the potential sale and publication of an x-rated tape clear.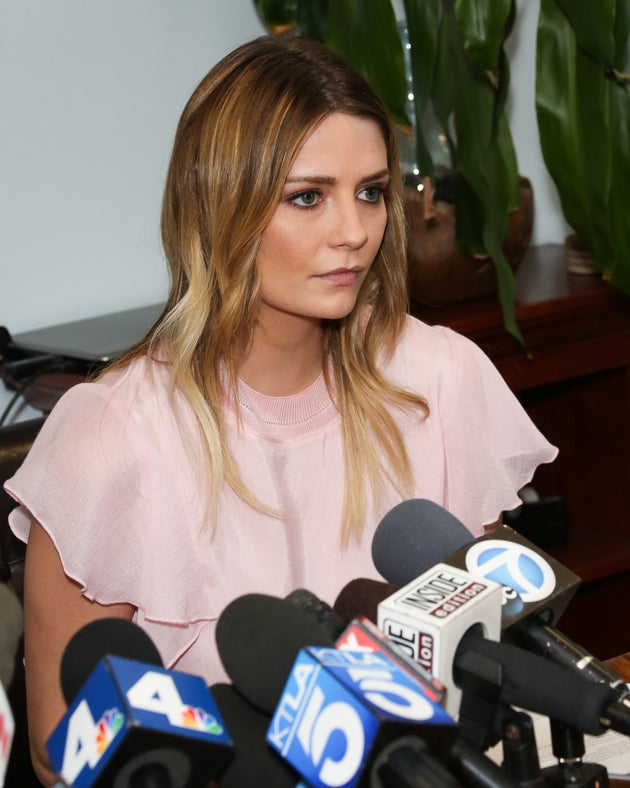 "I just want to say I have been put through an incredibly hard and trying time," she told reporters (via Daily Mail). "This is a painful situation and my absolute worst fear was realised when I learned that someone I loved and trusted was filming my most intimate and private moments, without my consent with hidden cameras.
"I came forward to fight this not only for myself but for all the women out there.
"I want to protect them from the pain and humiliation that I have had to go through. No woman should have to go through this."
She added: "It is a very hard thing to do but I'm glad that I'm finally standing up for myself."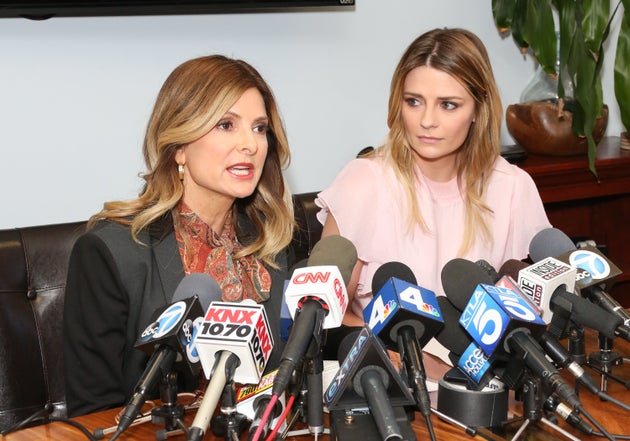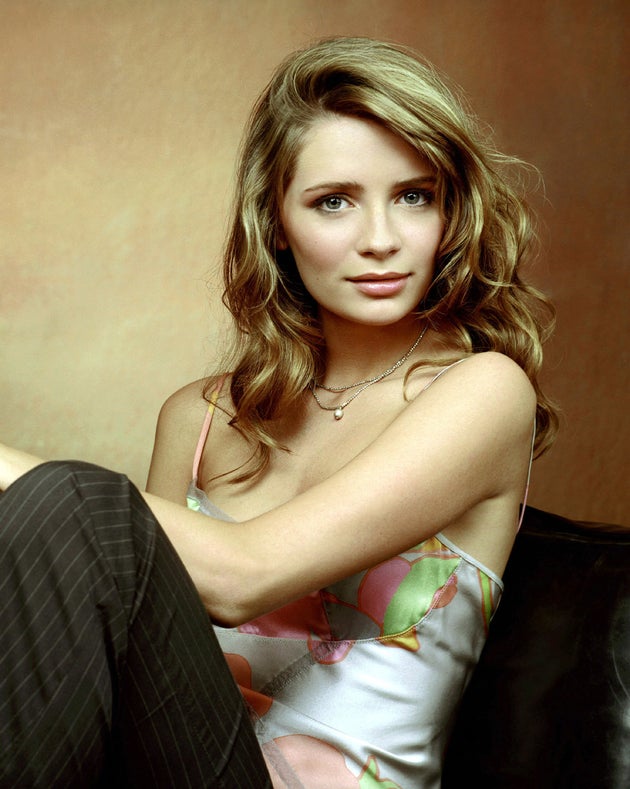 She said: "Ms Barton does not consent to any disclosure of any such images. She believes that she was recorded without her consent by someone she was seeing at the time.
"There's a name for this disgusting conduct: revenge pornography. Revenge pornography is a form of sexual assault, and it is also a crime and a civil wrong in California. And we will not stand for it.
"We will fully prosecute you under every available criminal and civil law. You proceed at your peril."
The O.C': Where Are They Now?
SUBSCRIBE TO & FOLLOW UK ENTERTAINMENT