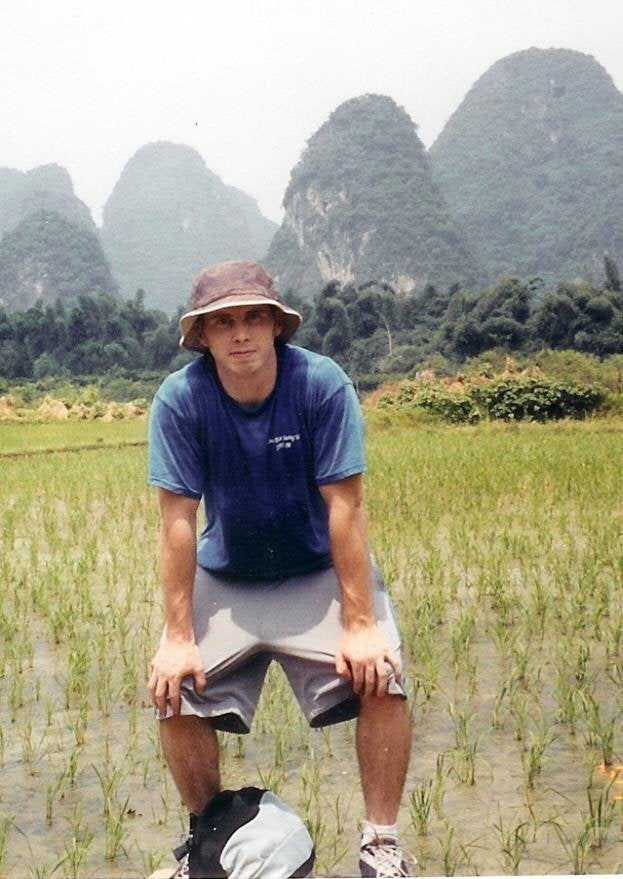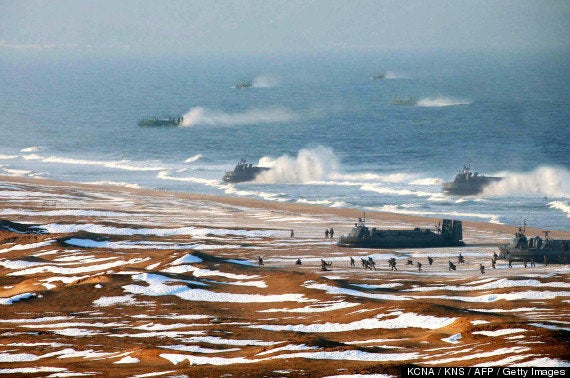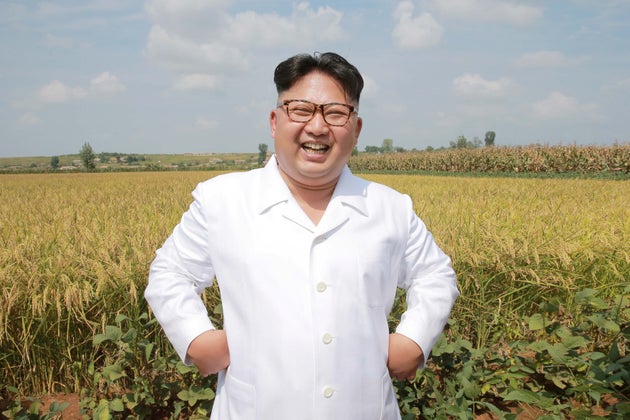 One person who did not come off very well in it was Kim Jong-un who was depicted as a bit of a maniac (probably true) who is assassinated in an exploding helicopter (probably not true) by characters played by Seth Rogen and James Franco.
Not long after its release,
by a group the FBI claimed had links to the North Korean government.
The resulting fallout led to numerous security breaches and a
5) Shipped over Dennis Rodman to sing Happy Birthday to Kim.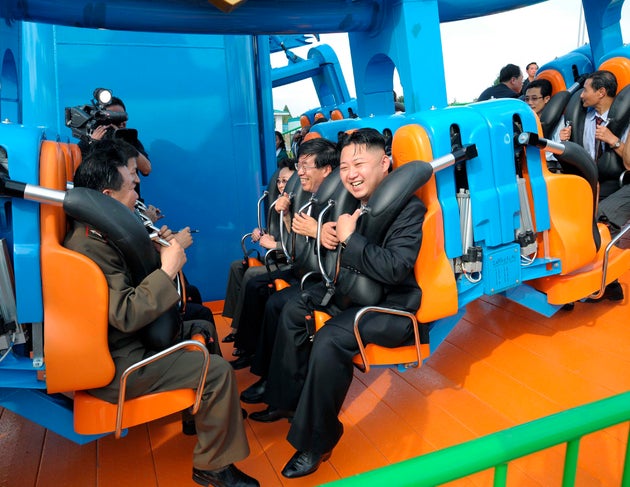 North Korea clearly had its priorities right,
to instead focus on the introduction of the compulsory boxy, mushroom-esque hair do for men and 70s-era dos for women.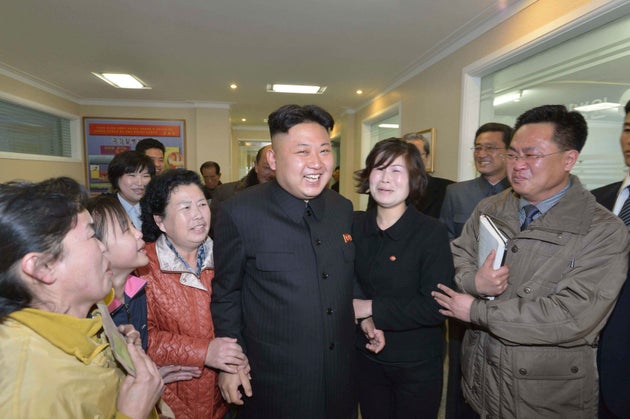 The
revealed the discovery late on Thursday evening, with scientists trumpeting the Kumdang-2 drug as a cure for the both the deadly virus and the fatal infection.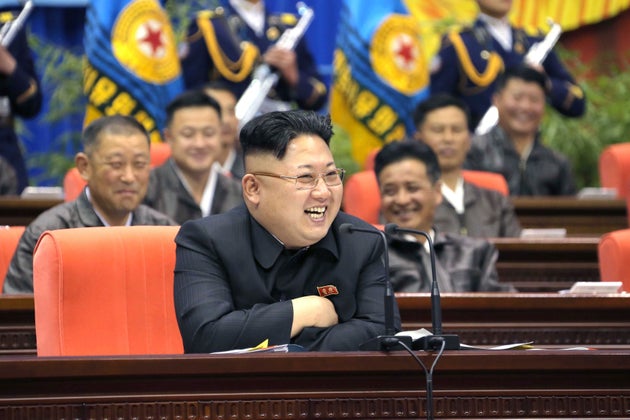 ... especially when held by regimes prone to threatening
North Korea has conducted
, in 2006, 2009, 2013 and two this year for good measure.
After their latest on the 2 September, Barack Obama condemed the country calling it a "grave threat to national security".
South Korea notched up the rhetoric a touch saying it was a sign of "fanatic recklessness".
11) All the times they've (allegedly) executed someone in a horrific way for a ridiculous reason.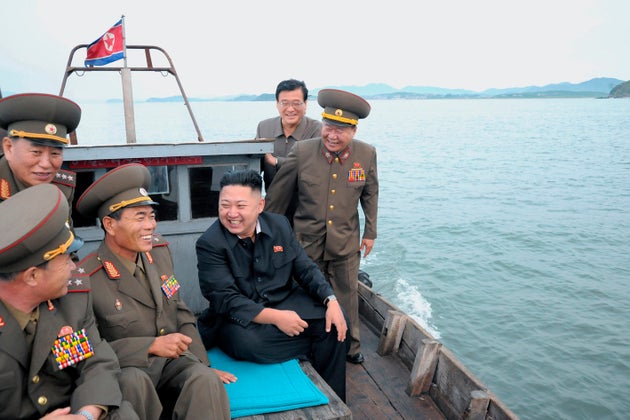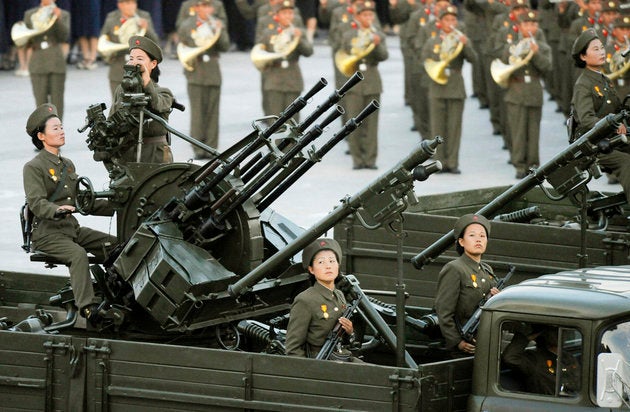 SUBSCRIBE TO & FOLLOW UK DAILY BRIEF