Residents of northern Norway will be greeted with silence if they switch on their FM radios tomorrow morning (11 January).
Over the next 11 months, Norway's five other radio regions will also their signal as the country moves to a digital-only radio network.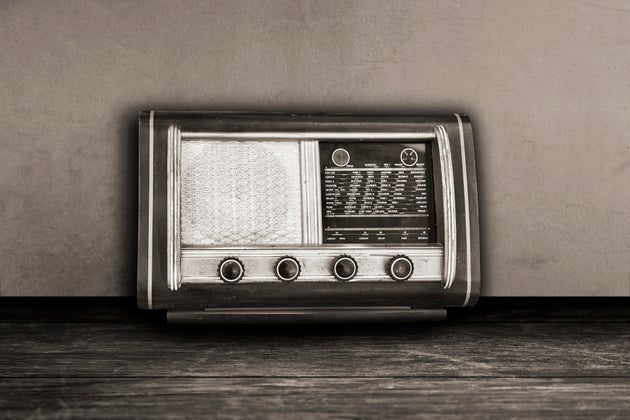 But advocates of the decision, which was approved by Norway's parliament, point out that there are DAB radios in seven out of ten homes already, and that DAB offers a better service for less money.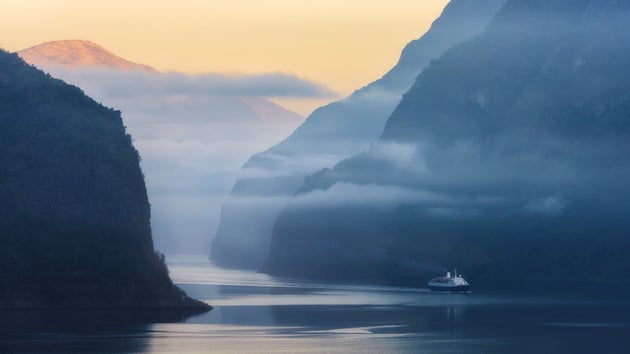 Digital experts consider DAB a better way to connect the mountainous country, as it carries a clearer signal, better sound and five times more stations.
Execs at Digital Radio Norway argue it would be much more expensive to make FM signals as good as DAB. 
"The FM network is old and parts of the network would need huge investments to ensure continued operation. So it is better to invest in new technology that gives far more opportunities," said Ole Jørgen Torvmark, CEO of Digitalradio Norway.
Other countries around the world are expected to be watching the roll out closely. Switzerland, Denmark and the UK are all considering an FM switch off.
But such a move won't occur until 50% of radio listening happens through DAB. That's unlikely to happen until 2018 and it's expected a switchover will take at least two years to process, the BBC reported.
Best smartphones in 2016
SUBSCRIBE TO & FOLLOW UK DAILY BRIEF