Sunday night (11 December) will see the final episode of 'Planet Earth II' screened, and a member of the series' production crew has opened up about one terrifying moment that occurred during filming.
The hour-long series closer will focus on cities and the ways in which wildlife has adapted to live (reasonably harmoniously) alongside humans.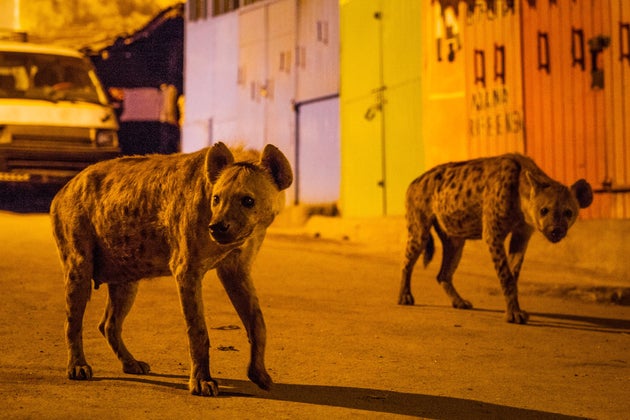 One segment will feature scenes from Harar, Ethiopia, where hyenas prowl the streets.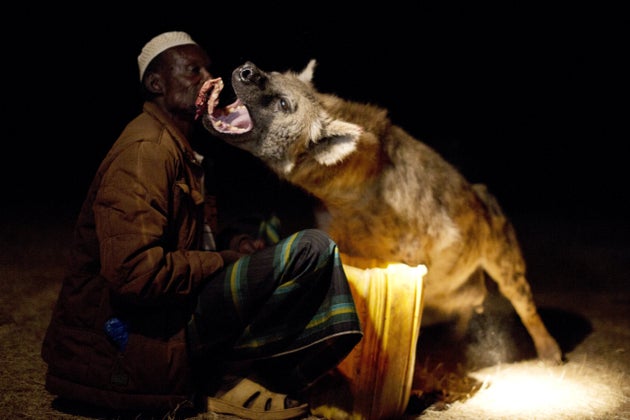 Well… Rather them than us, that's all we'll say.
In a rare move, the episode will also feature Sir David Attenborough on screen.
SUBSCRIBE TO & FOLLOW UK ENTERTAINMENT