Four top sportsmen who won injunctions against the British press have been outed as love cheats in the US.
The men include a married Premier League footballer, a club manager said to be embroiled in a sexting scandal, a sportsman alleged to have cheated on his fiancee with a famous celebrity and another who won two super injunctions against The Sun in 2008.
The newspaper first reported that the identities of the men were to be revealed by an unnamed American website on Wednesday at 2pm UK time – but blocking software means Britons will not be able to read it.
The celebrity magazine this afternoon confirmed the Sun's story by naming the four sportsmen.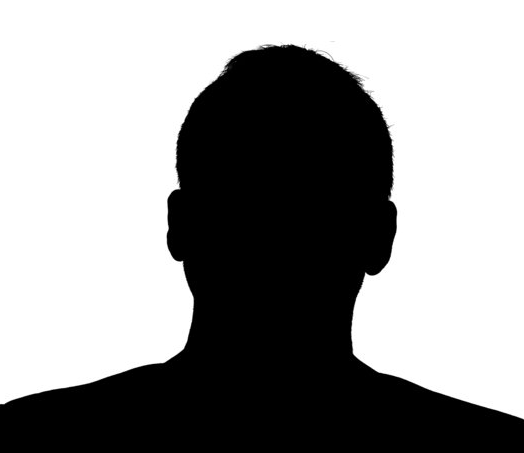 The revelations are set to be the latest example of British gagging orders being rendered toothless outside of the country's borders.
The man and his A-list partner, identified in court hearings only as PJS and YMA, asked the Supreme Court to consider the case after losing a fight in the Court of Appeal.
While the injunction prevents the press in England and Wales from naming the applicants, publications anywhere else in the world can, leading some media outlets to claim "the law is an ass."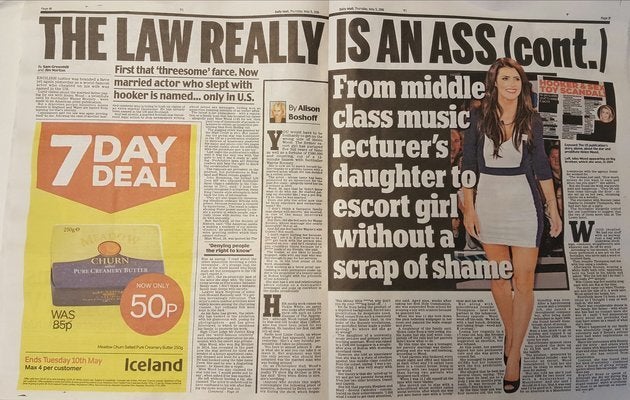 Thousands of Twitter users are said to have received the warning, even in countries not covered by the gagging order. 
The star, known only as RA in court documents, obtained a gagging order forbidding the publication of his identity.
And last month the identity of a married actor who reportedly had sex with former prostitute Helen Wood was revealed by US media and on Twitter.
The "family man" was named by US media and on social media, yet the British media remain prohibited from revealing the A-lister's identity.
SUBSCRIBE TO & FOLLOW UK DAILY BRIEF