Oisin Stack, who stars in the 'EastEnders' spin-off 'Redwater', has spoken out against claims the drama stereotypes Irish people. 
Some criticised bosses for showing characters drinking Guinness and whisky chasers in pubs, while others also claimed actress Fionnuala Flanagan was putting on an over-the-top accent, despite actually being born in Dublin.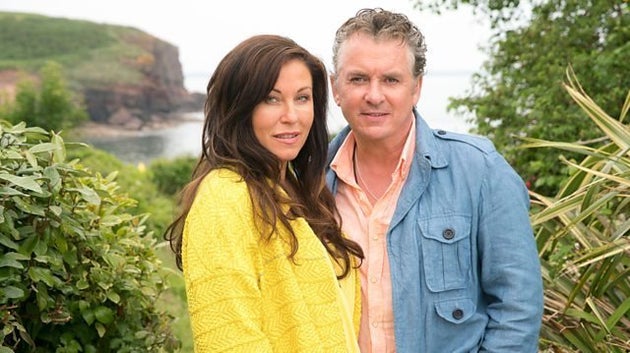 Oisin Stack, who plays Father Dermott Dolan, has since hit back at the claims in an interview with the Irish Independent. 
'EastEnders' previously faced criticism with its last jaunt to Ireland in 1997, with the BBC later issuing an apology after many Irish viewers complained about negative stereotyping.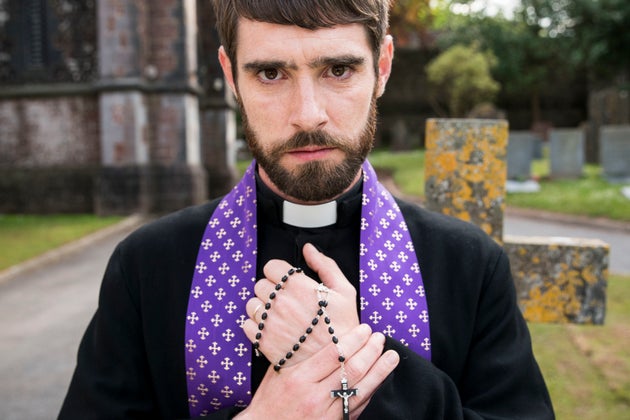 In an interview with HuffPost UK, he said: "When EastEnders went to Ireland 20 years ago, it was famously not great and upset a lot of Irish people. I remember my family all being a bit appalled by it all.
"So when I said to my cousins over in West Cork, what I was doing, they all said: 'Ohhh no, 'EastEnders' goes to Ireland, you don't want to do that!'
"I made it my mission to rewrite those wrongs."
'Redwater' airs on Thursday at 8pm on BBC One. 
EastEnders: Where Are They Now?
SUBSCRIBE TO & FOLLOW UK ENTERTAINMENT