The last Olympics were in London so we were all a little bit spoiled, being able to watch the Games at reasonable times, feel truly included in the Olympic spirit and easily being able to keep track of the goings-on.
Now that they're across the ocean, it's a little trickier. Here's a collection of our top tips for getting in the spirit of the Rio 2016 Games at home.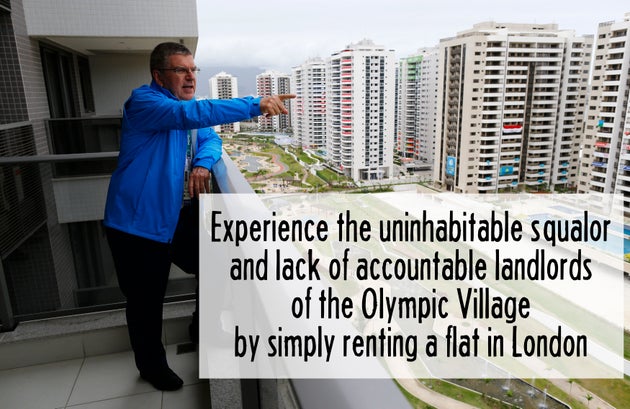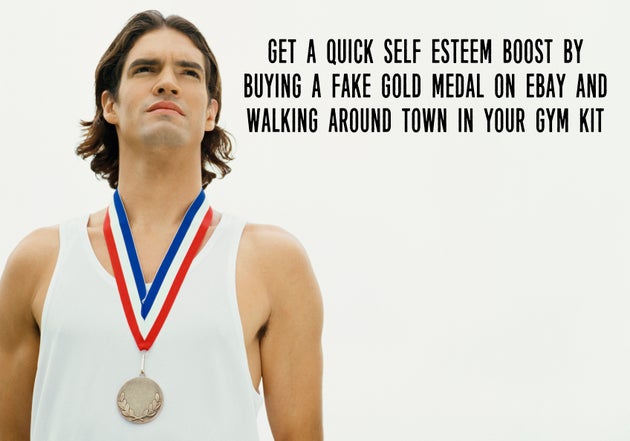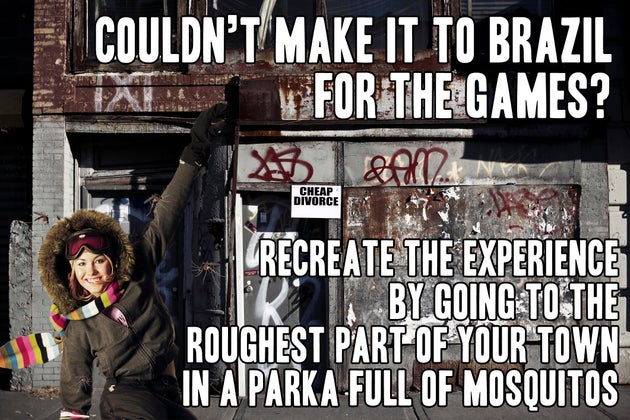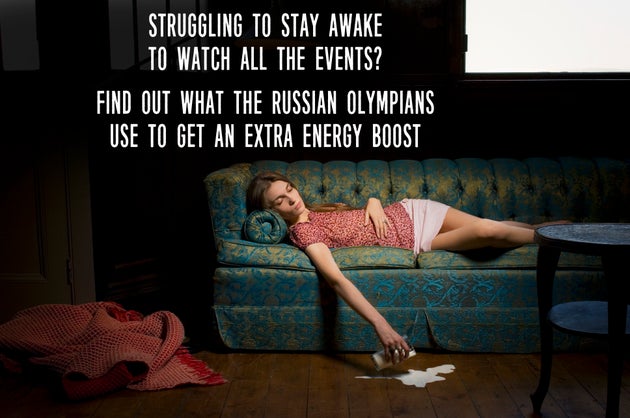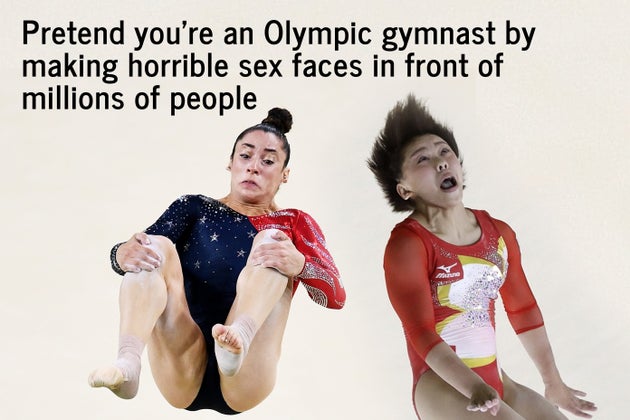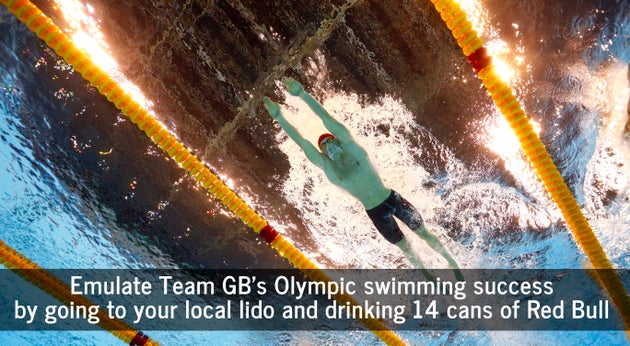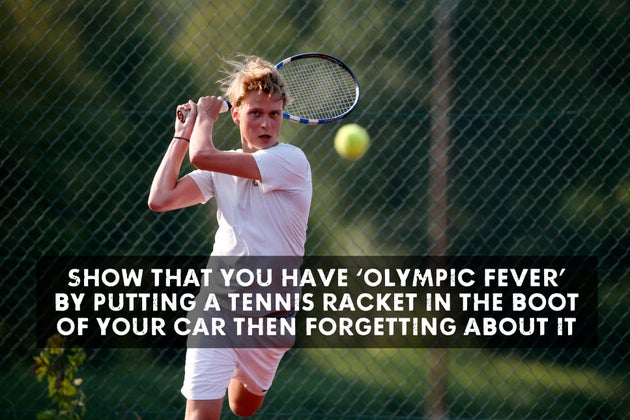 SUBSCRIBE AND FOLLOW
Get top stories and blog posts emailed to me each day. Newsletters may offer personalized content or advertisements.
Learn more