Sadiq Khan has told Londoners they should be angry with Uber over the fact that the service has been banned from the capital - not Transport for London. 
The Mayor of London's comments come after both he and London's transport agency faced a barrage of fury over the shock decision to revoke Uber's operating licence in the capital. 
The ruling means that the ride-hailing app will no longer be able to offer services within the M25, despite the firm claiming that 3.5 million Londoners regularly use the service. 
As many as 40,000 Uber drivers could also lose their jobs over the decision.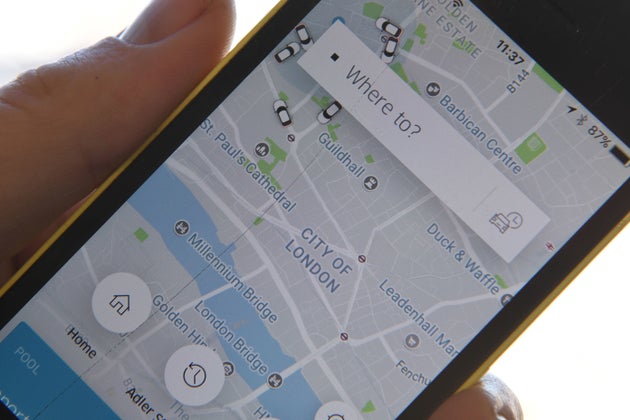 One driver, named Antonio Moreira, made a direct plea to Khan on Facebook following the announcement. 
"Dear Mr. Khan. I voted for you," he wrote. "And I cannot understand your decision. I am an Uber driver that just quit my job to become a full time driver." 
Moreira continued: "I did all the requests to have my license. My GP gave me a medical assessment, your preferred company made a DBS check and I follow all the rules imposed by Uber: having a good car, not discriminating [against] customers, following the navigation, being respectful to maintain a good rating.
"Now you are telling me I'm going to be unemployed. Me, the one that was providing the best transportation in town.
"Yes, because I declare all my earnings (100%). The other 25%, belongs to UBER and if they don't, that's thanks to YOUR legislation. I bet black cabs declare no more than 50% of their earnings," he added. 
"With me the customer knows exactly who I am, license plate, location and even have on record the ride. From the minute it stars to the moment it stops."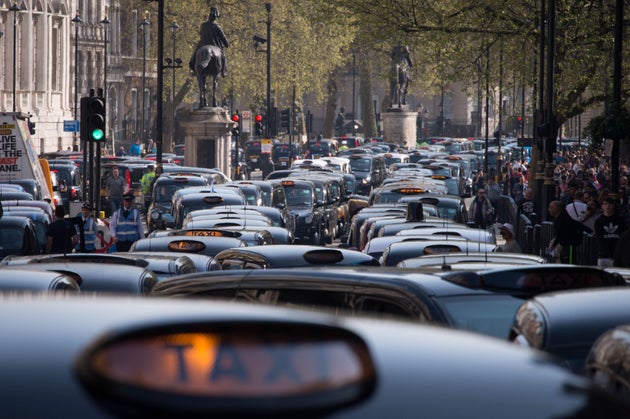 A man named Richard Davis responded to Khan's statement by calling the ruling a "poor decision that will be bad for London". 
"I can't believe how out of touch you are with a digital generation, millions of who have chosen to use this service," he wrote. 
"This will dissuade tech companies and innovators from seeing London as a place where they can work, it will put thousands of people out of work, and it will mean that millions of Londoners will be less safe. 
"We voted for you to represent us, not the LTDA [Licensed Taxi Drivers Association]. You have severely let us down today." 
But speaking to LBC this morning, Khan said customers and members of staff "should be angry at Uber for not playing by the rules, rather than at TfL who are doing their job". 
"The key thing that TfL has done is look at the evidence," he said, adding that they have "almost been judges". 
Khan added: "They have taken six months to reach this decision - they have not taken it lightly." 
SUBSCRIBE TO & FOLLOW UK DAILY BRIEF