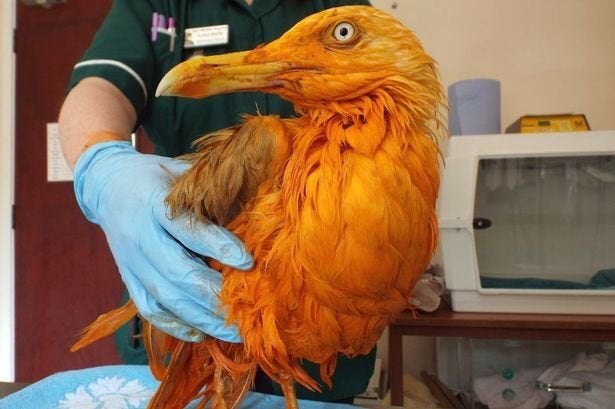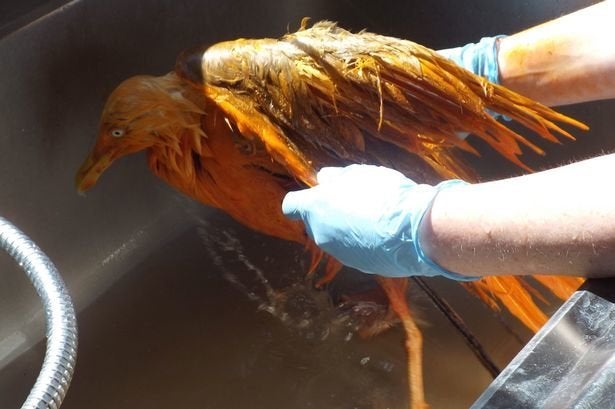 "The strong curry aroma actually hit us before we opened the box," veterinary nurse Lucy Kells told Solent News. "It was absolutely overwhelming and I thought 'that smells fantastic'."
"We had to give him a shower and clean him with washing up liquid. Surprisingly, he was actually very well behaved. The gull is doing great now - he still smells a little of curry, but he is now much whiter."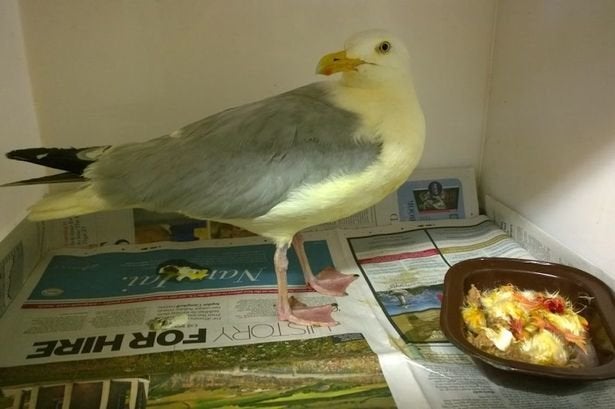 SUBSCRIBE AND FOLLOW
Get top stories and blog posts emailed to me each day. Newsletters may offer personalized content or advertisements.
Learn more