Nothing, though, and we mean nothing could have prepared us for this.
In one of the most unexpected revelations of the past century (seriously), Shaun Williamson told housemates about the time he signed his name on the inside of a woman's vagina.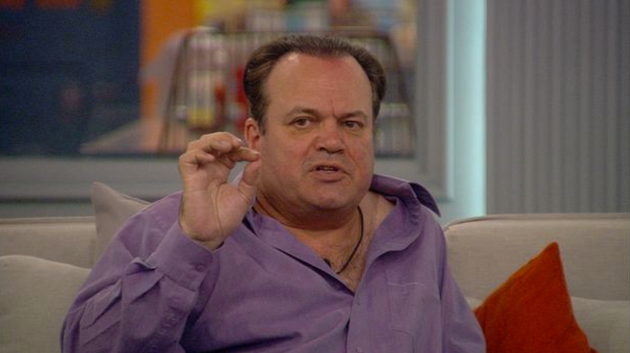 Derek Acorah had just told his own tale of an encounter with a fan, when the former 'EastEnders' star piped up.
"Talk of the South, TOTS it's called, nightclub in Southend, Sharpie pen, 20 odd years ago, I signed sort of... just inside, a woman. Just inside," he said. 
We know what you're thinking. Surely he made a mistake while speaking? He can't have actually autographed the inside of a woman's vagina?
Made In Chelsea's Sam Thompson was the first to respond, and speaking on behalf of the nation he said: "The vagina??"
Shaun then replied: "Just inside, half outside, half inside."
So yeah. Barry from 'EastEnders' once wrote his name "half inside" a vagina.
What next, eh? Where does polite evening conversation go, once someone has made a revelation on this scale? Who. Knows. 
EastEnders: Where Are They Now?
SUBSCRIBE TO & FOLLOW UK ENTERTAINMENT