In scenes to be shown in Wednesday's (9 August) episode, the rest of the housemates are shown enjoying a few drinks in the wake of Marissa Jade's eviction, with Paul - who has been sober since 2012 - confessing he wishes he could join them.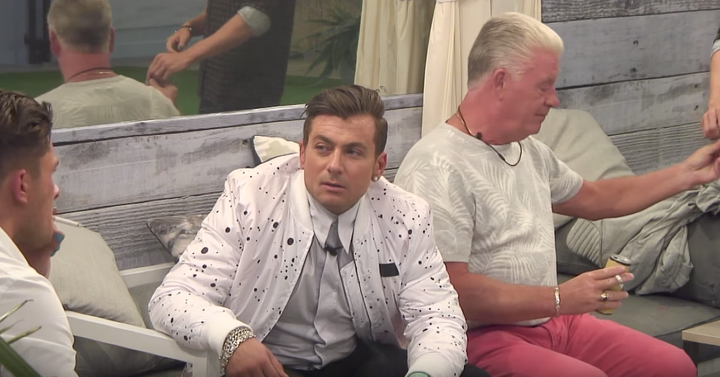 Speaking to Jordan Davies in the garden, he admits: "A whisky and coke would go down so well right now…"
Jordan then offers him "a sip", which he declines, before adding: "I really want one of those beers as well."
It's Derek Acorah who is at hand with some advice for Paul, telling him: "Listen, it's a choice of the things you want and the things that will surprise you to get to what you want to do, or the opposite."
Paul then says he's grateful for the counsel, telling the paranormal expert: "Yeah alright, it is the opposite isn't it? OK. Thanks. Please keep telling me. Please."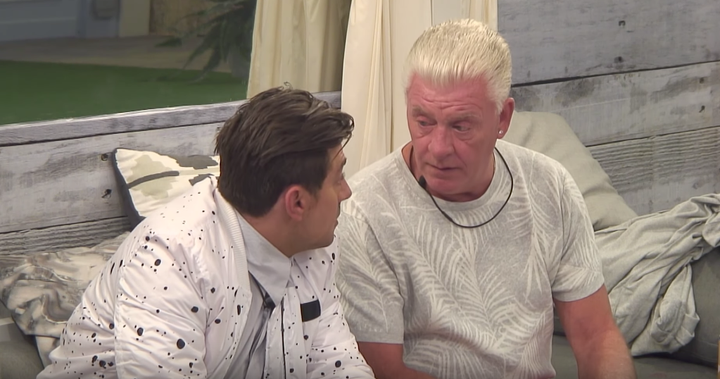 'Celebrity Big Brother' airs every night on Channel 5.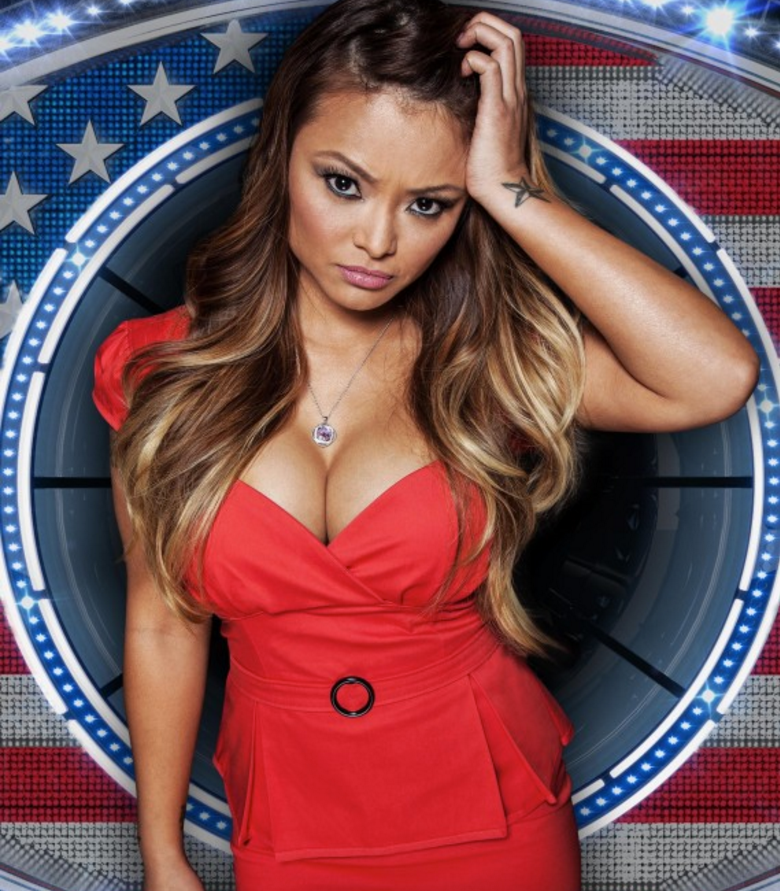 'Celebrity Big Brother': 14 Most Controversial Moments