Mel - who is currently going through a messy divorce from her husband of 10 years, Stephen Belafonte - then made headlines when she stormed off the set, but not before throwing her cup of water over Simon.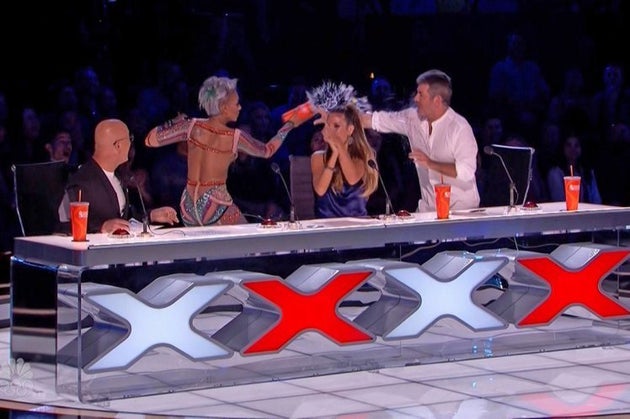 Although she insisted at the time that the stunt had been done "in a jokey way", Simon has now suggested this wasn't quite the case.
He continued: "I was the one who got soaked, so I should be mad at her. She's fine. I'm fine. Just one of those things, Terri. We got over it."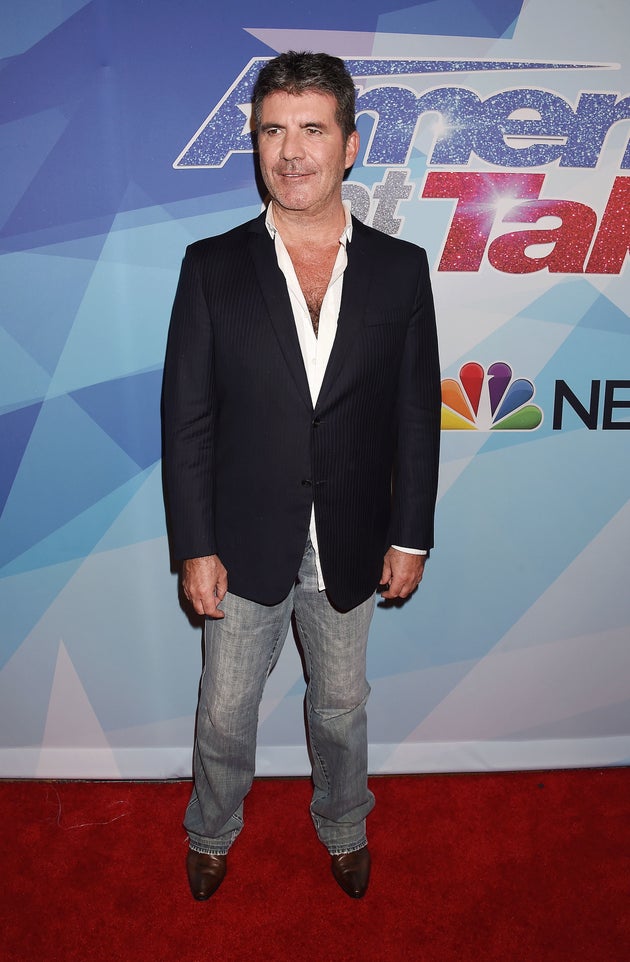 Telling her side of the story, Mel admitted that she was already emotional when Simon made the joke, having been moved by an act which had reminded her of her father's recent death.
She told 'Extra': "The act before made me cry, because it's all about dads and cancer and I just lost my dad.
"He goes and says something stupid like that, so then I got angry. How do you know what my wedding night was like all those years ago?"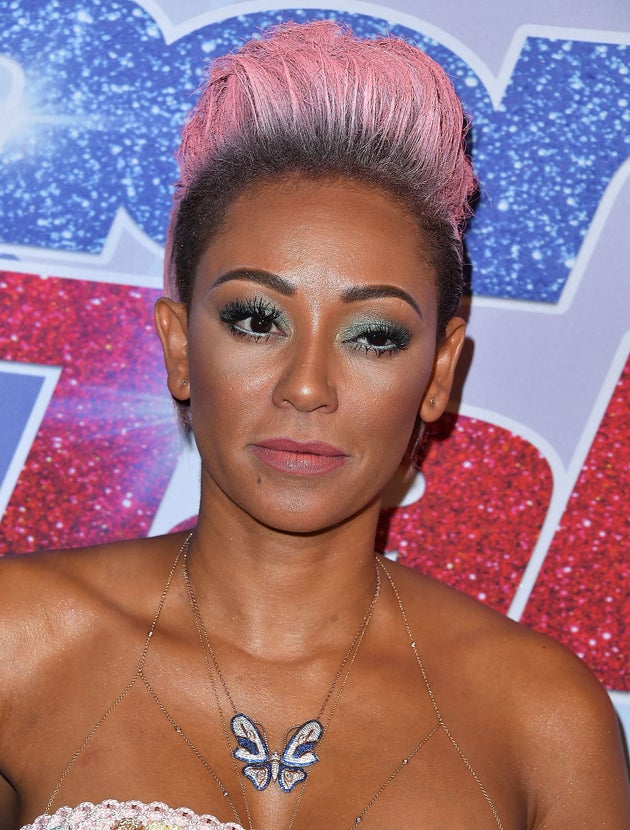 Messiest Celebrity Divorces
SUBSCRIBE TO & FOLLOW UK ENTERTAINMENT