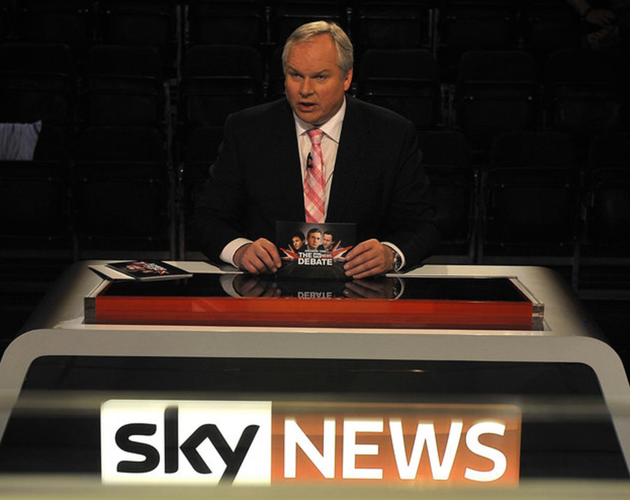 Sky News has complained about the access it is getting to Conservative ministers in the run up to the General Election, which follows a spat between the broadcaster and Theresa May's team ignited on the very day she announced the snap vote.  
"Also, we weren't initially invited to follow the leader's tour. We understand this to be because members of the Prime Minister's team are unhappy with aspects of our political coverage. Sky News stands by its journalism and is committed to fair, impartial and accurate reporting of all the political parties."
The statement was tweeted by Guardian political editor Anushka Asthana, who earlier wrote in a separate post that Sky's editor-at-large, Adam Boulton, had said May's "advisers are blocking Sky News from interviewing Cabinet ministers".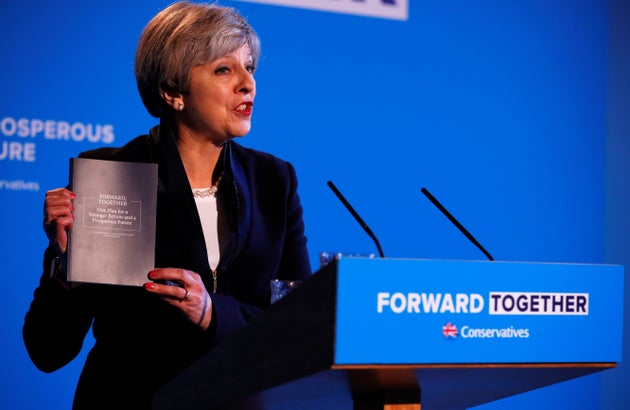 Seconds before May stunned Westminster on April 18 by announcing a snap election, Boulton, who was fronting Sky's coverage of the event, speculated that the PM's health could be the reason for her unscheduled statement outside 10 Downing Street. 
This prompted a text from May's chief of staff Fiona Hill: "You might want to tell Bunter [Boulton's nickname] that he should watch what he is saying about my boss's health, utterly unfounded and untrue.
"We will be making a formal complaint to John Riley [the head of Sky News]."
After receiving the text, the 'All Out Politics' presenter tweeted: "Charming message from Fiona Hill".
After reporting the missive, Boulton told viewers: "All I said was there has been speculation about Mrs May's health, she may want to step down.
"I think we can probably take that as denial from Downing Street, which means if it is not a statement about Mrs May's health it's presumably more than likely we will have an early general election."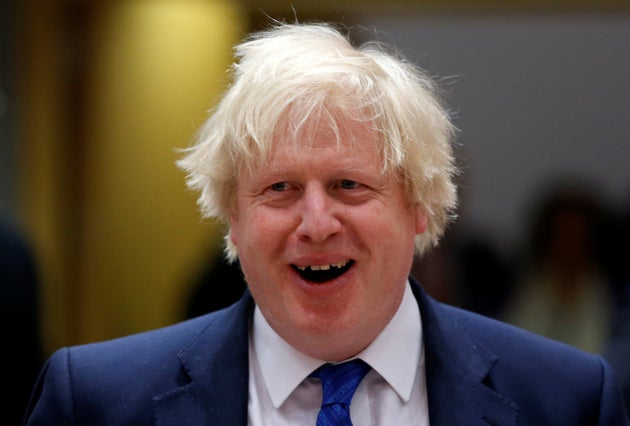 The complaint statement was later released by Sky News to other media outlets. 
Buzzfeed quoted a source saying Sky News had also not received advance previews of the Conservatives' manifesto launch, a courtesy it said had been afforded to some "friendly newspapers". 
A source at Sky News also reportedly told the Business Insider that it had attempted to resolve the matter behind the scenes, as is normal when such disputes arise, but viewers had begun to notice that it was not getting the same level of access as other broadcasters.
The Conservatives are yet to respond to Sky's public complaint. 
SUBSCRIBE TO & FOLLOW UK DAILY BRIEF