Spandau Ballet have confirmed that Tony Hadley's departure does not mean the end for the band, admitting their "frustration" at his decision to leave.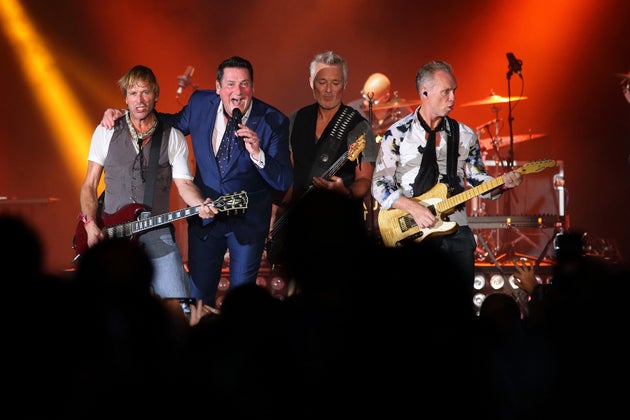 The band's remaining members have now responded to queries about whether this means they won't be performing at all anymore, reassuring fans that isn't the case.
"This has not changed and 2015 was the last time we were able to perform or work with him. So we have now made the decision to move on as a band."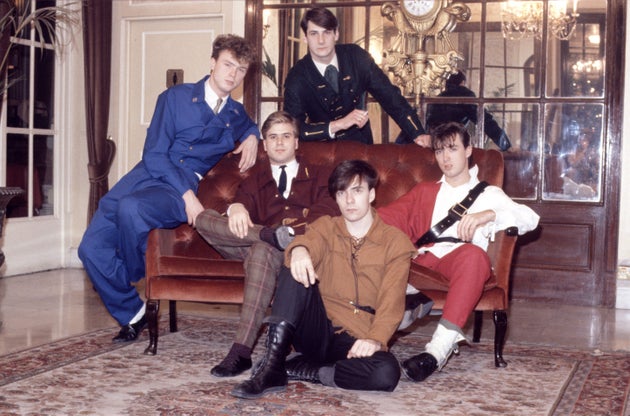 In recent months, Tony has been performing solo and did so on the recent 'This Morning' wedding, which was broadcast live on the ITV show.
This is the second time Tony has left the band, following their first split in 1999, which centred on a fallout over money.
The rift saw Tony, saxophonist Steve Norman and drummer John Keeble sue Gary Kemp and by 2007, Tony and the Kemp brothers were no longer on speaking terms.
However just two years later, they put their differences aside and reunited.
SUBSCRIBE TO & FOLLOW UK ENTERTAINMENT