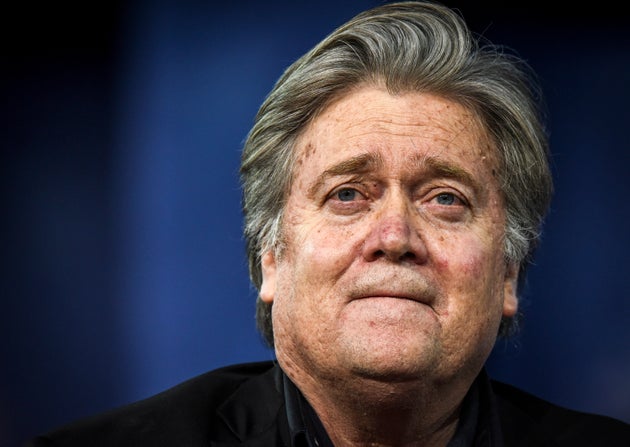 The presence of Bannon, the ex-Breitbart News boss, on the influential advisory body has been controversial given the website's ultra-nationalist views and his lack of experience.
Established in 1947, the council includes top officials in foreign and domestic policy, the military and the intelligence community advising the President on national security and foreign policy.
According to The New York Times, General McMaster, Trump's national security adviser, pushed for the change. 
McMaster holds a more traditional view of the US's place in the world than hyper-nationalist Bannon and former national security adviser Michael Flynn, who was forced to resign after misrepresenting contacts with Russia's ambassador to the US.
But The New York Times also said the move was being presented by White House officials as Bannon completing a plan to "de-operationalize" the NSC after the Obama administration, and that the process had been completed.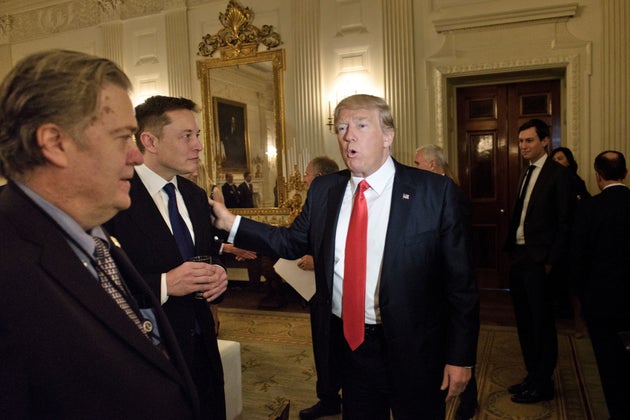 According to the Associated Press, a senior White House official said Bannon was initially placed on the NSC after Trump's inauguration as a measure to ensure implementation of the President's vision, including efforts to downsize and streamline operations at the NSC.
Trump's first national security adviser, Flynn, was at the helm of the NSC at the time, but the official says Bannon's role on the committee had nothing to do with the troubles facing Flynn, who was later asked to resign for misleading the administration about his communication with Russian officials.
SUBSCRIBE TO & FOLLOW UK DAILY BRIEF