The SOAS student union reported that the "overrepresentation" of white people in the curriculum and at the university is making it difficult for people of colour to achieve top grades.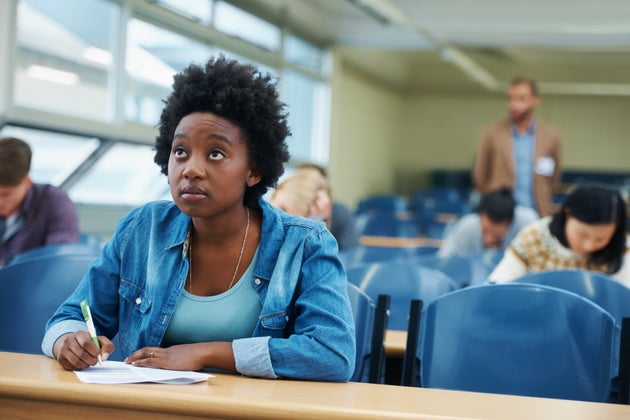 In report titled "Degrees of Racism", students said lecturers allow white men to dominate seminar conversations, leaving their BME peers feeling "intimidated", "threatened" and ultimately unable to participate. 
Others claimed white tutors have lower expectations of BME students due to "racist stereotypes of people of colour as less capable or lazy" and that they offered less help and support as a result.  
Another major issue highlighted by the report was an inability of BME students to find lecturers at the university who could empathise with their problems, "especially those who had experienced racial abuse in comparable settings in the past". 
Research has shown that of around 16,000 professors working in the UK, there are just 85 black lecturers. Only 17 of these are women. 
"Both my tutors are white men," one student reported. "How can we relate? Our experiences of life are so different and you're coming from completely places."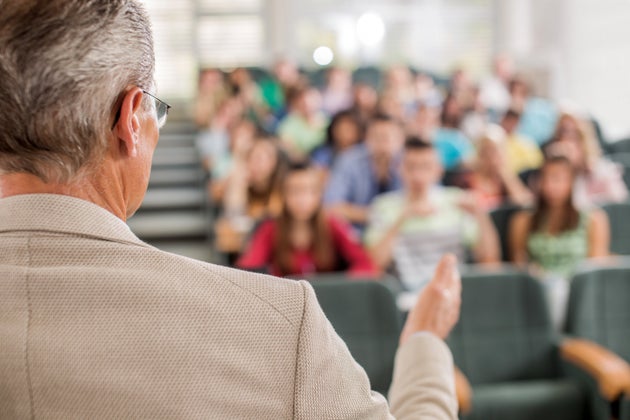 Another undergraduate added: "I feel like if there was someone from a BME background who could immediately make you feel safe and comfortable, then it would be easier for me to build up a level of safeness." 
Demanding that all lecturers recognise that they are capable of racism, the student union said the attainment gap equated to "institutional racism". 
The claims have led to angry reactions from some of the UK's top professors. 
Sir Anthony Seldon, vice-chancellor of Buckingham University, told the Sunday Times: "White people can't teach BME students? Really? I think this claim is unfair and untrue and disrespectful to universities and members of staff.
"We are human beings, first, second, third, fourth, fifth."
But students and BME activists have hit back at Seldon's criticism, with the SOAS student union releasing a statement denying that their project is "anti-white". 
"Education doesn't benefit from avoiding the question," a spokesperson said," but it does require hearing the uncensored truth from BME students without defensiveness, censorship or changing the subject." 
A spokesperson for SOAS said the university was committed to challenging the attainment gap. 
"While the gap at SOAS, at 10%, is less than the sector average for the same period of 15.3%, we are not complacent. We are open to ideas from all stakeholders about how best to address this issue and the view of our student body is an important part of this." 
SUBSCRIBE TO & FOLLOW UK DAILY BRIEF