Kelvin MacKenzie has drawn widespread criticism for comparing Everton footballer, Ross Barkley, to a gorilla.
The Sun columnist has been under fire, again, for writing another derogatory column about Liverpool - the day before the 28th anniversary of the Hillsborough disaster.
PERHAPS unfairly, I have always judged Ross Barkley as one of our dimmest footballers. There is something about the lack of reflection in his eyes which makes me certain not only are the lights not on, there is definitely nobody at home.

I get a similar feeling when seeing a gorilla at the zoo. The physique is magnificent but it's the eyes that tell the story.

So it came as no surprise to me that the Everton star copped a nasty right-hander in a nightclub for allegedly eyeing up an attractive young lady who, as they say, was "spoken for".

The reality is that at £60,000 a week and being both thick and single, he is an attractive catch in the Liverpool area, where the only men with similar pay packets are drug dealers and therefore not at nightclubs, as they are often guests of Her Majesty.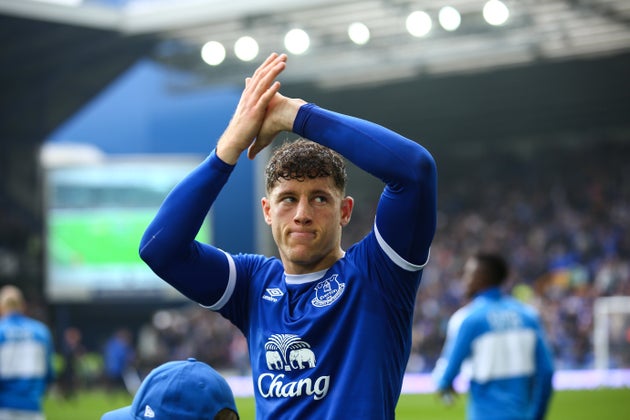 Merseyside Police are investigating the allegation.
An inquiry last year found these claims to be completely false and that the 96 people who died had been unlawfully killed.
SUBSCRIBE TO & FOLLOW UK DAILY BRIEF