Despite the ceremony rounding off at around 10pm, Holly and Phil were still celebrating This Morning's victory in the Live Magazine Show category until the wee small hours, despite having to get up early to host the daytime show live the next day.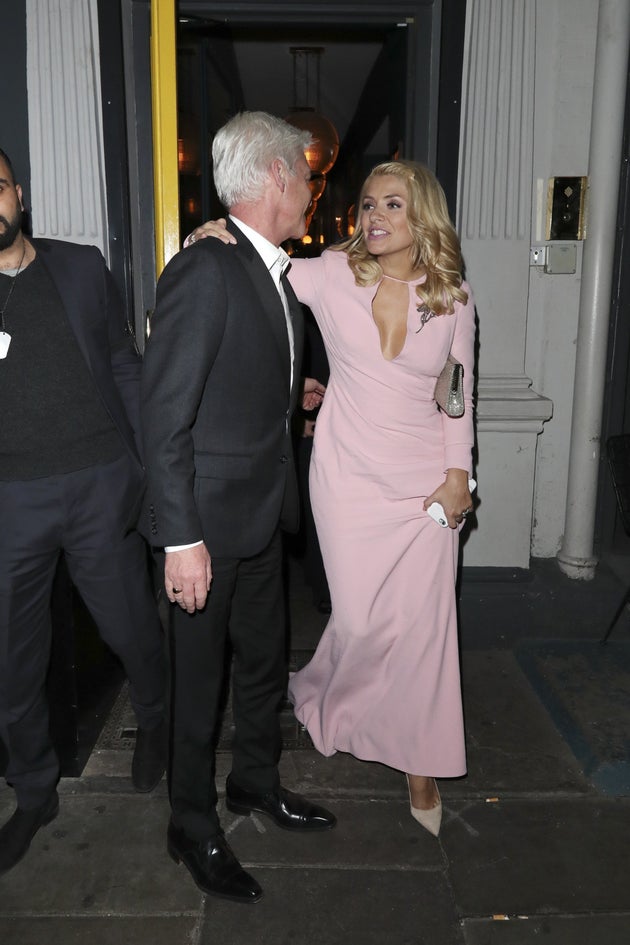 The two were snapped bidding each other farewell outside an after party, long after the NTAs wrapped up, with Holly sharing a 4am Instagram snap of herself and Phil enjoying a victory margarita.
Phillip had previously told backstage presenter Scarlett Moffatt that they should be OK to host today's (26 January) show because they were drinking tequila, claiming it "doesn't give you a hangover".
However, at that point Holly interjected: "It's a bit late for tequila… that only works if you have it by itself."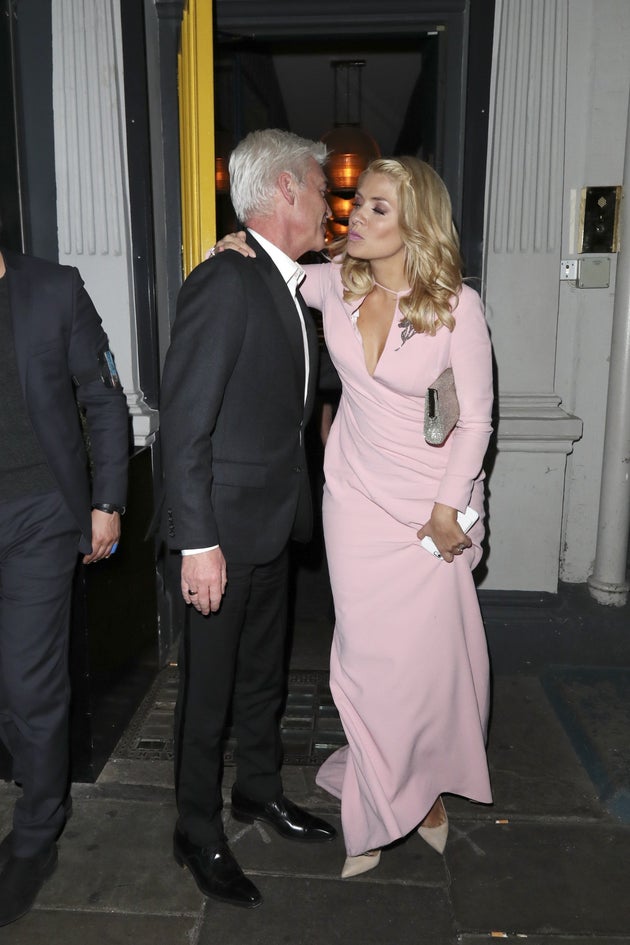 Oh dear - we're expecting a few sore heads in the Schofield and Willoughby residences this morning.
Phillip even joked during the show's opening: "We shouldn't be here, we shouldn't be doing this."
Will we be seeing a repeat performance this time around?
You'll have to tune into 'This Morning' at 10.30am on ITV and see for yourself...
This Is What The National Television Awards Looked Like In 2007
SUBSCRIBE TO & FOLLOW UK ENTERTAINMENT