Revealing his dream stand-in, Phillip told The Huffington Post UK on the red carpet of the ITV Gala: "Judi Dench, I think she would be quite good. She doesn't do much TV now, though, no."
We have to admit, we think Dame Judi would fit right in with Rylan, Alison Hammond and the rest of the 'This Morning' gang - although we hope they wouldn't make her front any of the show's, errrrm, racier segments.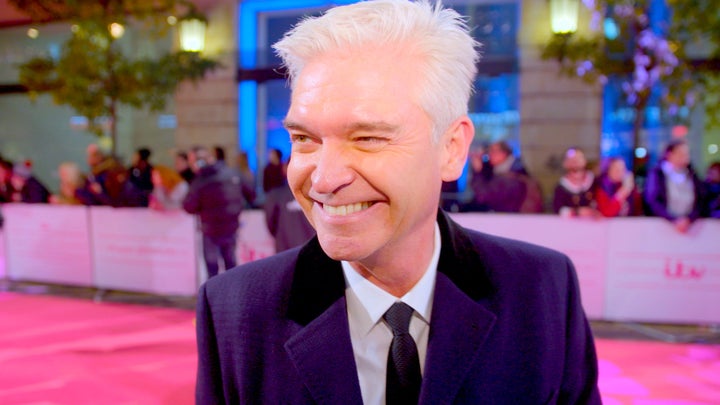 Holly was much less choosy with her choice though, having only one requirement - being particularly good-looking.
"Obviously part of me goes, well it would have to be somebody really handsome and gorgeous, but then I wouldn't be able to concentrate on my job one little bit!" she told us.
"I think I'm probably lucky with the ones they pair me with. Obviously Phil is number one, but then I get Ben Shephard to come and play, Dermot [O'Leary] comes to play, Ore now comes to play. I'm a lucky girl."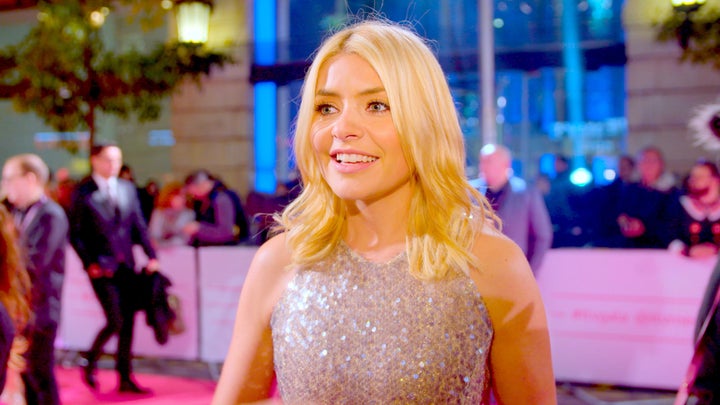 Asked if they get jealous when they see one another hosting the show with someone else, Phil insisted: "Oh god no!
"It's so important for the show that we both have people who are going to come in and host it the way we would like it to be done, as part of the team."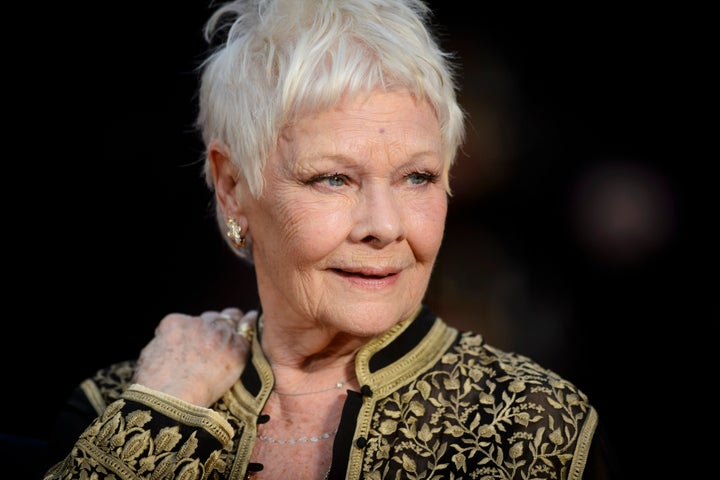 "I am not commenting on anything, although yeah you're right, it is my day off tomorrow..." Holly said cheekily.
'This Morning' airs weekdays at 10.30am on ITV.