Tom Cruise has finally spoken out about claims that he wore a prosthetic bum during one infamous scene in 'Valkyrie'.
This all started a month ago, when aptly-named Twitter user @ILuvButts247 shared a screengrab of a moment from the 2008 film, which rather prominently featured Tom's rump.
They wrote: "Hello, please, i present the theory that for one single shot in Valkyrie (2008), at 5:12, tom cruise wears a fake butt."
Well, more than 17,000 retweets later, and the man himself has now spoken out to settle the matter once and for all.
And folks, that bum you're seeing is 100% Cruise.
Tom is currently promoting the new biographical crime film 'American Made', during which film fans are treated to several glimpses of the actor's bare behind, thanks to a running gag about mooning.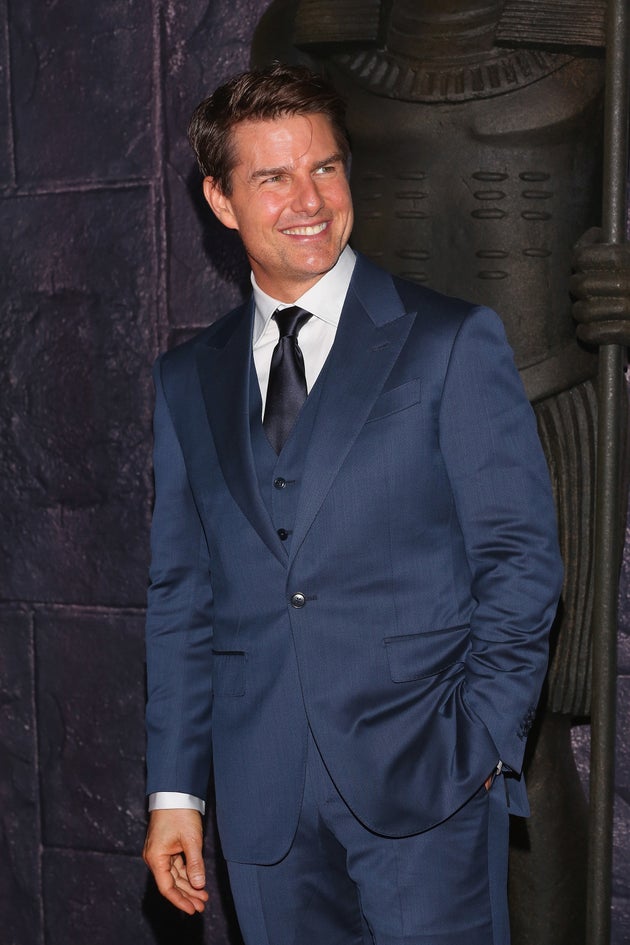 In fairness to Tom, hiring a bum double would be somewhat out of character, particularly as he's renowned for doing his own stunts wherever possible.
Celebrity Photoshop Fails
SUBSCRIBE TO & FOLLOW UK ENTERTAINMENT