Tom Hiddleston has addressed speculation about the future of 'The Night Manager', confessing that even he's not sure whether the hit mini-series will be back for a second round.
He's insisted that it's all down to author John Le Carré - who penned the original novel series on which 'The Night Manager' TV show was based - about whether or not a second series was to hit our screens in the future.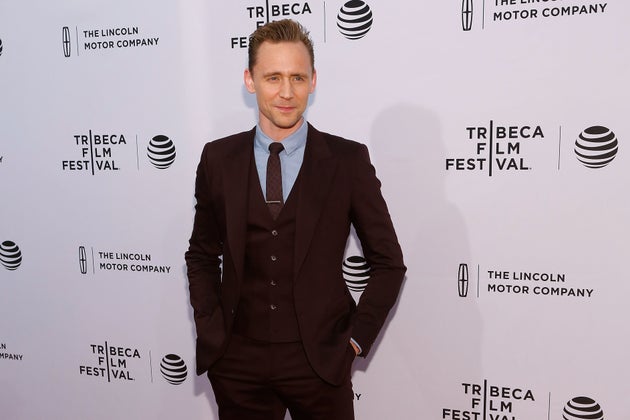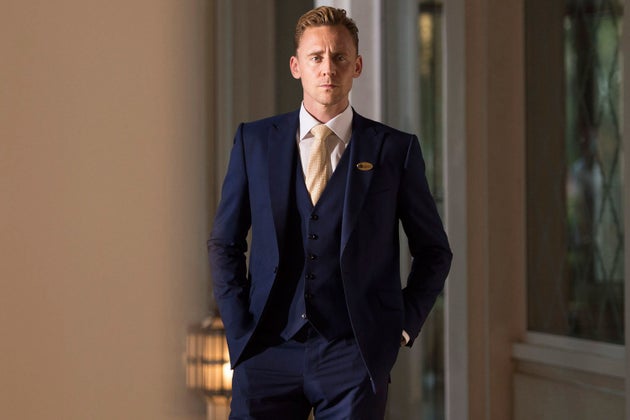 Tom Hiddleston's Most Handsome Moments
SUBSCRIBE AND FOLLOW
Get top stories and blog posts emailed to me each day. Newsletters may offer personalized content or advertisements.
Learn more