Victoria's Secret is scrapping its swimwear range as part of a new business plan.
The lingerie brand's finance chief Stuart Burgdoerfer confirmed the news in a Wall Street Journal interview on Thursday 19 May.
The lingerie brand are also phasing out their famous catalogues.
A press release announced the brand will reorganise into three divisions: Victoria's Secret lingerie, Victoria's Secret beauty and Victoria's Secret Pink (which caters to a younger audience).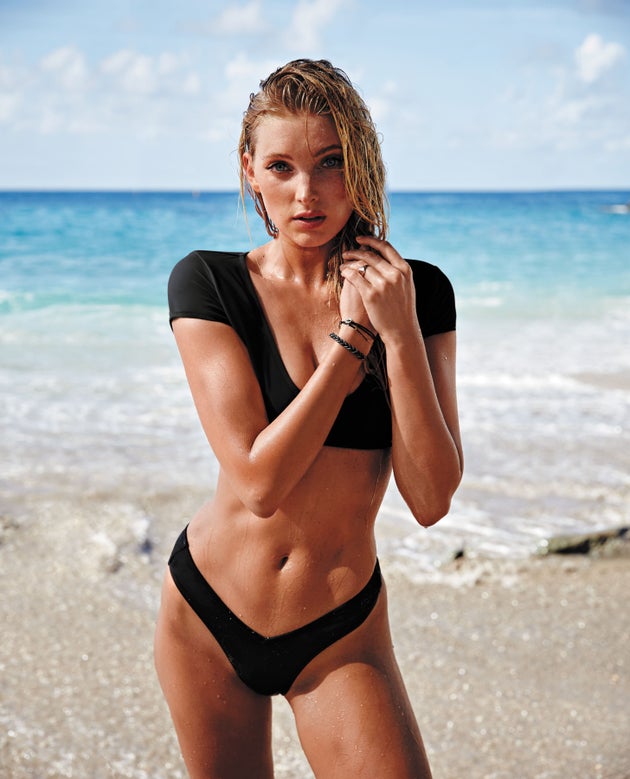 The news comes after Victoria's Secret appeared to put more focus on its swimwear line, launching a new range of styles and its first ever Swim Special TV show.
But the push hasn't done much for sales as according to Burgdoerfer the decision to drop swimwear came about because it has been a "flattish business for the last several years".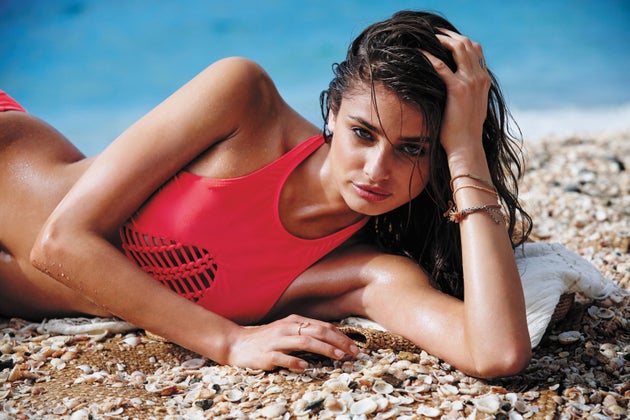 The brand also announced that the former chief executive of Spanx, Jan Singer, had been appointed as its new CEO, replacing Sharen Jester Turney who left the company in February.
Victoria's Secret will stop selling swimwear after this year and replace some of the space in stores with a new activewear line, BuzzFeed reports.
Check out the VS swimsuit styles that are currently available in the gallery below:
Victoria's Secret Swim Special 2016
The Huffington Post UK has contacted Victoria's Secret for comment.
SUBSCRIBE AND FOLLOW
Get top stories and blog posts emailed to me each day. Newsletters may offer personalized content or advertisements.
Learn more