Neither the end of the world or the alien mercy mission occurred.
Unbeknownst to the Seekers, one of their members was in fact the renowned psychologist, Leon Festinger, intent on studying what happens when someone's beliefs are challenged by new and overwhelming contradictory information.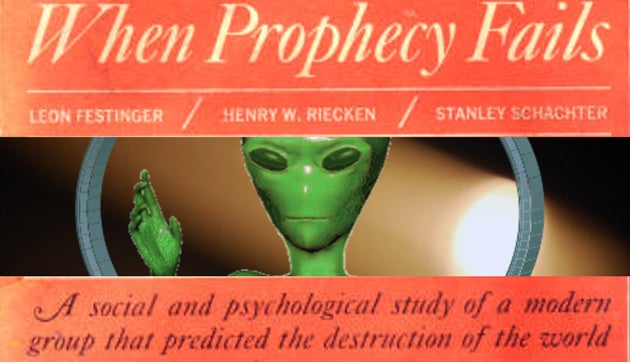 While certainly an extreme example, it is this exact same psychological phenomenon that is being used to explain why people today are so willing to believe fake news.
SUBSCRIBE TO & FOLLOW UK DAILY BRIEF