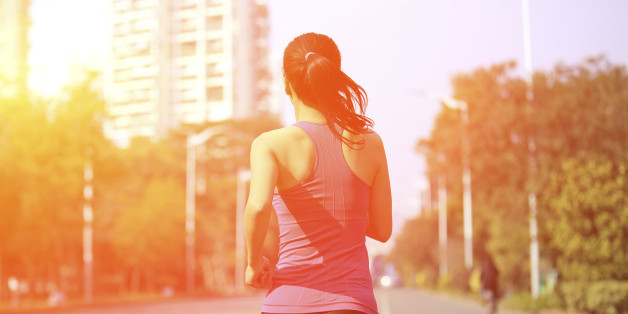 On the 23rd January myself and 32 others will be starting an attempt to run 7 marathons in 7 days on the 7 continents around the world. The challenge starts on a glacier in Antarctica and then travels through Chile, Miami, Madrid Marrakesh, Dubai before finishing in Sydney. I will have 168 hours to cover 183 miles with around 60 hours of flying thrown in for good measure.

I'm putting myself through this to raise money and awareness for The Brain Tumour Charity. 2 years ago a close family friend, Charlotte, was diagnosed with terminal brain cancer. I wanted to show my support and in some way feel like I was helping. I also lost a friend at school when she was just 18 to brain cancer so doing something for the charity seemed appropriate.

I didn't immediately know what I was going to do. I'd already run a few marathons and had done one 69mile ultra race so I knew it had to be biggger better and quite frankly more painful to get the attention and money for the charity I wanted. I toyed with the idea of a few different races and then I stumbled across the World Marathon 777 challenge by accident one day and something clicked and I just knew it was what I wanted to do. I wish I knew exactly what it is about it that has captured my imagination and then maybe I could stop myself signing up for something so crazy in the future!

I've been training for this for a whole year. My schedule sees me getting up around 5:30am most mornings to train before work and then fitting in another session in the evening. I run a lot but I also do 4/5 cross training sessions a week either in the gym with my trainer Tom or at Psycle which is an amazing spin studio handerly located right by my office. I adore running but it can be a pretty solo sport at times so it's been great for me to train with other people. It's not just a physical benefit but also mentally getting the support and thoughts from others has been very helpful.

I think I'm ready to go but having never put my body and mind through something like this before it's impossible to know how I'll react. I am very excited but also extremely nervous about the whole thing. It's such an amazing opportunity to run in different parts of the world but I do have a long list of things I'm worried about. It ranges from little things like sunburn or not being able to eat what I usually would to bigger things such as injury or flight delays which could mean not completing the challenge. I've had a hard time sleeping over the last month or so but now I've finshed training and the start line is in sight I'm actually feeling surprisingly relaxed.

Sadly Charlotte passed away only last week. It has put everything into perspective for me and has made me more determined than ever to finish. It's hard to describe but I feel like I have a fire burning inside me and I can't wait to get started!
SUBSCRIBE TO & FOLLOW UK DAILY BRIEF