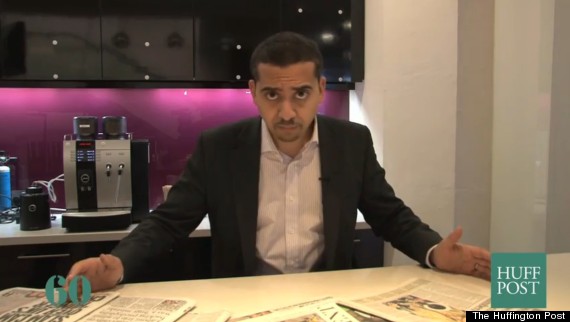 Do you want my alternative take on David Cameron's row with the bishops over benefits, John Bercow's attack on yobbish MPs and Tony Blair's advice to Rebekah Brooks and the Murdochs over phone hacking? With a special guest appearance from author and activist Owen Jones thrown in for free?
Here it is in 60 seconds.
SUBSCRIBE AND FOLLOW
Get top stories and blog posts emailed to me each day. Newsletters may offer personalized content or advertisements.
Learn more