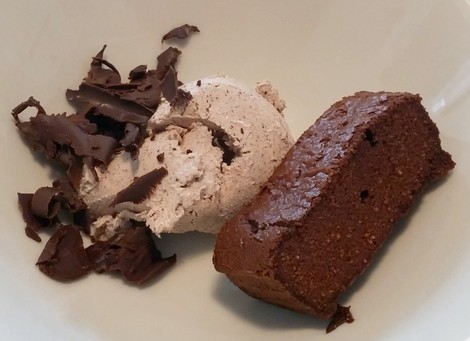 I've mostly been eating the Paleo way for four years now, which means that my diet is free of all grains, not just gluten, refined sugar, and I have a limited dairy intake.
As you can imagine, with three kids and a husband who works out, I make a fair amount of treats for everyone to enjoy. Over the years I've done a lot of experimenting, and can say with absolute conviction that these brownies are my best chocolatey creation yet. I usually replace traditional flours with ground nuts, but am using coconut flour for this recipe, which means they are grain free, dairy free, refined sugar free and nut free.
The best thing about these brownies is the chocolate hit you receive from them, and unlike their laden-with-sugar counterparts, you won't be needing to take a nap afterwards. With just six natural ingredients, and only 1½ tbsp honey in the whole batch, these treats are about as guilt free as you're going to get! Why not give them a go next time you're in the mood for something sweet? I promise you won't be disappointed.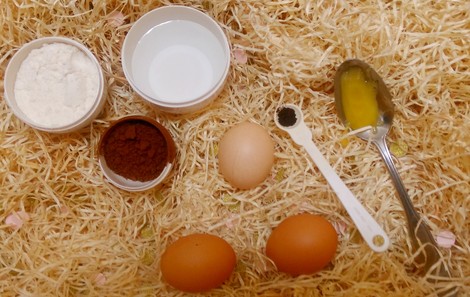 3 free range eggs
1.5 tbsp raw honey
120ml (1/2 cup) coconut oil
50g (1/3 cup) coconut flour
20g (1/4 cup) pure cocoa powder
tsp vanilla
- crack the eggs into a large bowl, then add the ingredients one by one, in order that they appear in the list above
- mix everything together well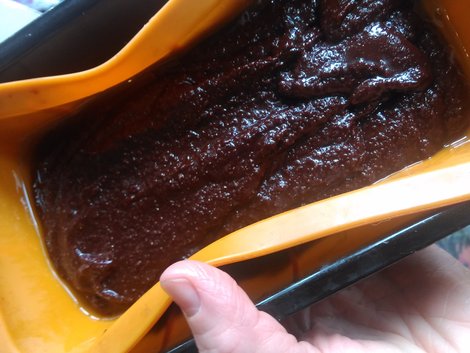 - pour the batter into a loaf tin than has been greased with coconut oil
- bake for 20 mins on 160-170C (depending on whether you have a fan assisted oven)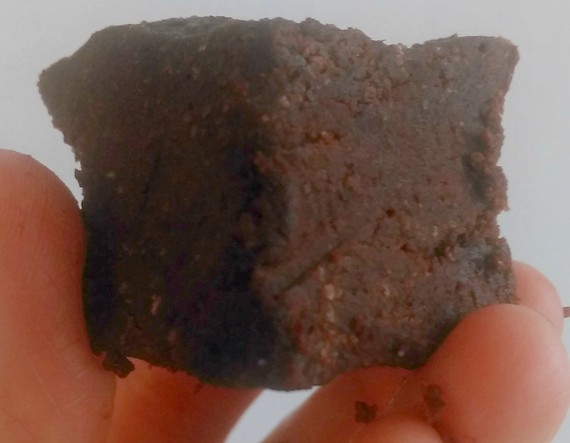 - remove from the oven and put into the freezer for 10-15 minutes for maximum fudginess
- serve immediately or store in the fridge

*The first photo shows the brownies being served with home made goat milk ice cream and dark chocolate swirls
You can also find this recipe on YouTube
This Blogger's Books and Other Items from...
SUBSCRIBE AND FOLLOW
Get top stories and blog posts emailed to me each day. Newsletters may offer personalized content or advertisements.
Learn more