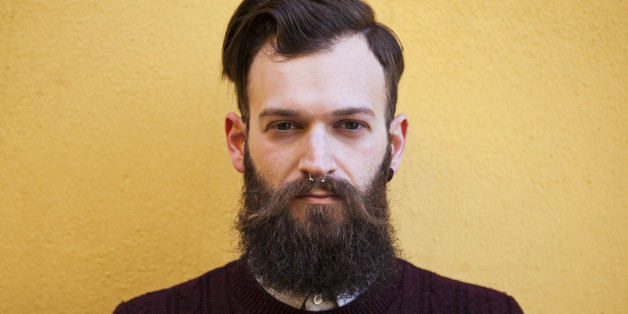 I'm often asked by my fellow bearded brothers various questions about maintaining the hair we all like to let perch on the underside of our faces. In the bearded community, strangers and friends alike often discuss the best ways to manage our face rugs and keep them looking luscious.
So, for my grizzly confidants across the world, here's a few products you should own if you want to treat your beard with the respect it deserves.
Having a good moustache comb is vital to keeping your manly mane tamed and looking neat. Get rid of those pesky knots by investing in one.
It's important not to just use a regular old comb you'd use to straighten up your barnet - moustache combs are specifically made to ensure the teeth are the right width for facial hair, and they're a lot less sharp. They also tend to be anti-static.
2. A really good beard oil