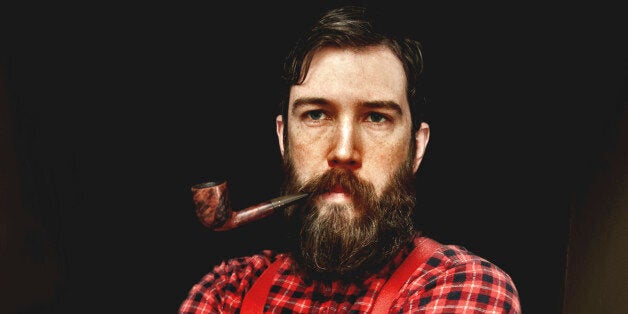 Beard oil. Chances are you've heard of it, but you're not sure what it is and you're not sure why you need it.
The fact is your beard can be pretty disgusting. Hairy areas are breeding grounds for bacteria, especially under your nose where it's moist. The extra hair around your face can also sap essential oils from your skin, causing it to be itchy and flaky.
But beards look so awesome, is it worth shaving just because of a bit of dandruff? Hell no! All you need to do is use a bit of oil to make your skin and hair healthy again.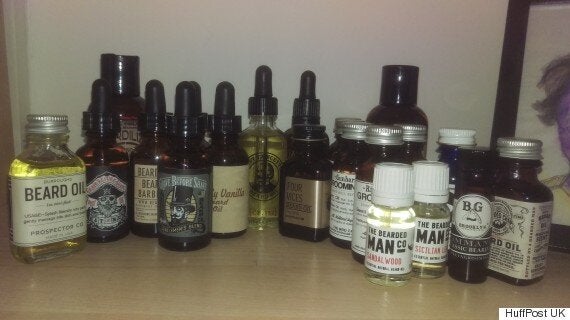 Beard oil is essentially a conditioner specifically designed for facial hair, and it will help keep your skin healthy and your beard looking on top form. It can also strengthen your hairs to stop them snapping and some even claim to help make your beard grow quicker, which is great if you're trying to out-beard your mates.
It hydrates the skin and helps to soften and tame unruly beard hair, which means it also does double-duty as a styling agent. It also makes your beard smell nice, which is a bonus - especially if you want someone to nuzzle into it.
But which one should you use?
There's just so many options to choose from! And they're so expensive, it's not like you can just buy a few to try out. They barely show up in shops so you can't go down that route... But have no fear, HuffPost UK is here to help. We've taken a look at some of the world's best and worst so you don't have to.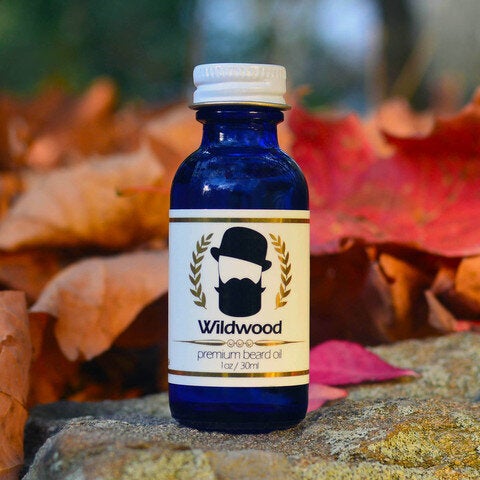 The Best Beard Oils
All prices are correct at time of publication based on exchange rates offered by Google. P&P not included.
The little bottles you get might seem pricey, but that's because you only need a few drops on your fingertips. Rub a 5p-sized drop in your palms and through your beard after a shower or after washing your face to make sure it gets into your pores.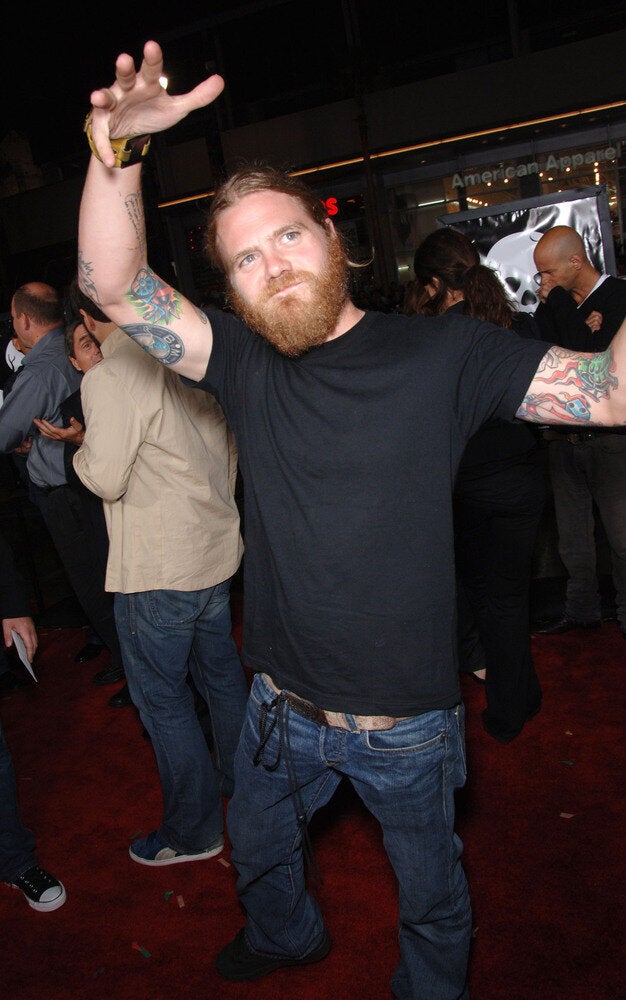 Beardspiration: The Best Beards In The World
Popular in the Community