The modern adoptive mummy is an adopter of rather rambunctious children and a advocate for one of the UKs largest adoption agencies.The modern adoptive mummy believes in being truthful about adoption and all the issues surrounding it but also positive and encouraging- aiming to help those considering adoption and those interested in learning more about the trial and traumas attached to adoption.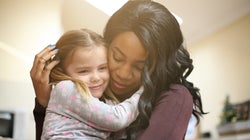 Liderina via Getty Images
The internet is full of inspirational quotes about how love heals all. Let me tell you, it doesn't.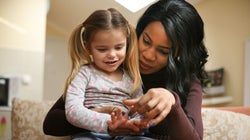 Liderina via Getty Images
You are good enough. You can do this. You are going to be a mummy or daddy one day soon