Strictly Come Dancing Judge Craig Revel Horwood Wants Edwina Currie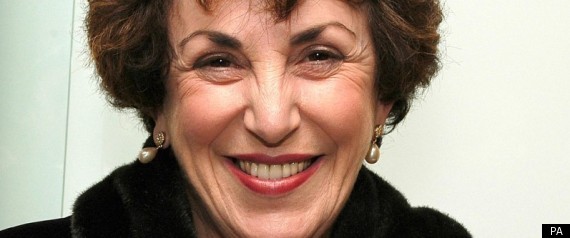 PRESS ASSOCIATION -- Craig Revel Horwood has revealed he'd love to have Edwina Currie on this year's Strictly Come Dancing - as she'd be even more fun than Ann Widdecombe.
The sharp-tongued dance judge is due to appear alongside former MP Ann in panto this Christmas, but thinks Edwina will be able to surpass Ann in the entertainment stakes.
He told the Telegraph: "I think she might be even better than Ann was."
He went on: "She applies more war paint, and, what's more, she won't be as prudish about her ankles being shown."
Edwina has been tipped to be in this year's line-up, and has already noted her interest, saying: "I broke both bones in my ankle and now have ten screws in it. I'd like to take part to encourage anyone who has injured themselves. It does not condemn you to being old and incapable."
Also due to hit the dance floor this year are Alex Jones and Chris Tarrant.