It is a truth universally acknowledged that a week is a long time in politics. A year is more like a decade, with leaders' fortunes, cabinet members, poll ratings and the economy all having more twist and turns than a series of the Killing. With this in mind, the year just gone in particular feels like a political lifetime.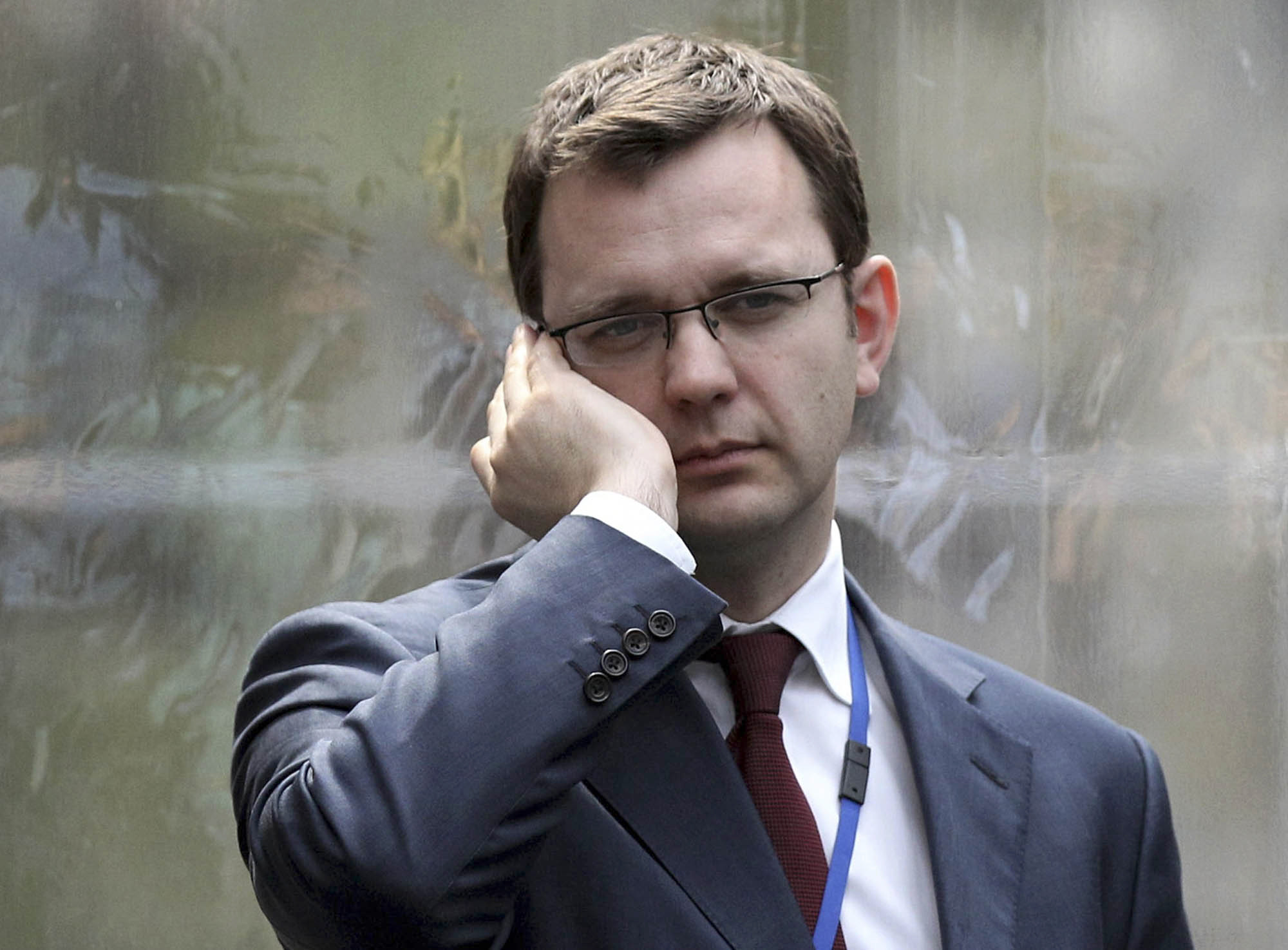 David Cameron's line, that Coulson had been "punished twice", didn't hold-up too well by July when his former adviser was questioned by police over his role in the phone hacking scandal. But more of that to follow, we're still in February which began with a mini U-turn in the PM's own family.
And while the cabinet bickered over each others' tactics after the referendum fallout, Ken Clarke was busy denying rape was rape. The justice secretary's Wednesday morning Radio 5 Live interview led to Ed Miliband calling for his resignation by that lunchtime's PMQs - and Clarke promising to choose his words carefully in the future.
June was a month where the government proved, once again, it was for turning. The retreat on Ken Clarke's offer if a 50% discount to offenders who plead guilty was one of the many things the government backtracked on this year, including housing benefit, the chief coroner post, NHS targets for waiting times, and forests.
When the news broke that murdered teenager Milly Dowler's phone had been hacked by the News of the World, everything changed. The fallout led to the closure of the paper, the two top cops in the Metropolitan Police and Rebekah Brooks resigning and the arrest of Andy Coulson. Then there was the small matter of James and Rupert Murdoch eating humble pie in front of the culture select committee.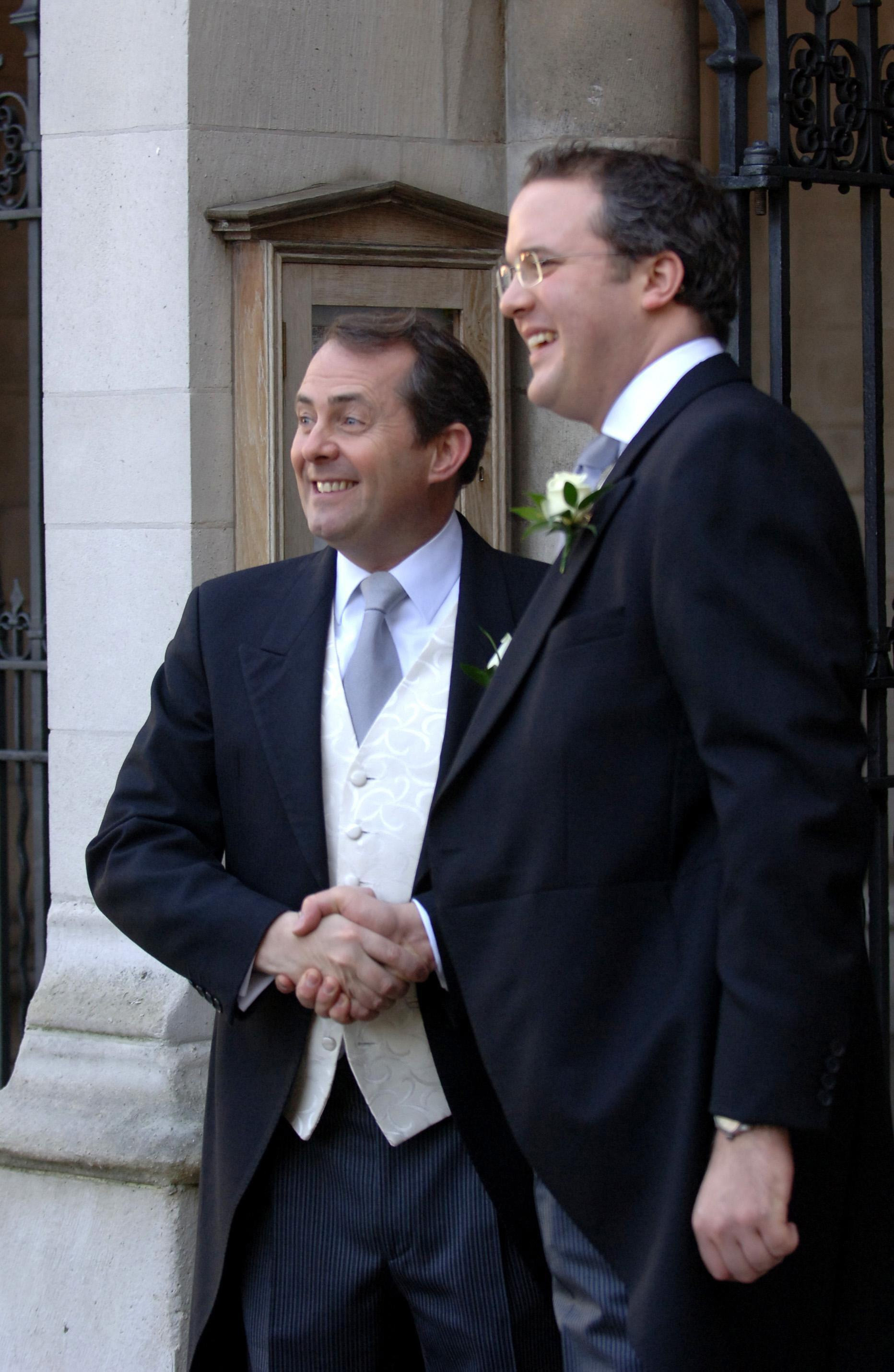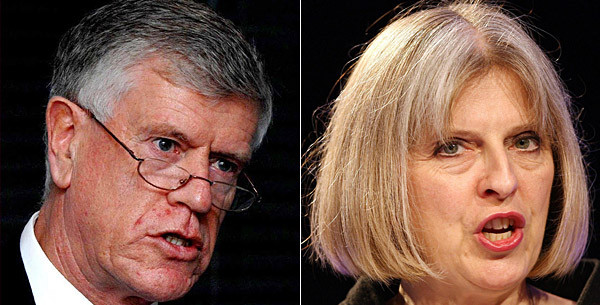 The her-word-against-his row between Theresa May and UKBA civil servant Brodie Clarke about who authorised the relaxation of passport checks at most British airports over the summer provided an interesting sideshow. For a while, May looked under pressure, but Clarke quickly backtracked.
And what of the quotes of the year? See below for a slideshow
Top 10 Political Quotes of the Year
FOLLOW HUFFPOST