Food Customs Around The World: A Month-By-Month Guide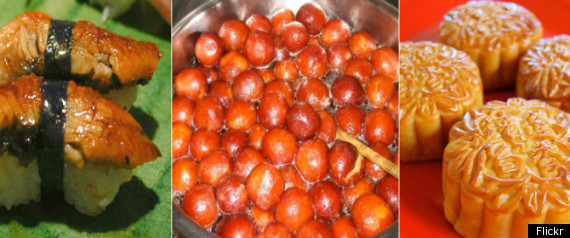 April sees New Yorkers go crazy for a certain root vegetable while the Japanese celebrate 'eel day' in July. Every country has its seasonal food traditions.
Find out what the rest of the world is eating and when with our round-up of the biggest global foodie customs.