Angry Birds Space Game To Launch On 22 February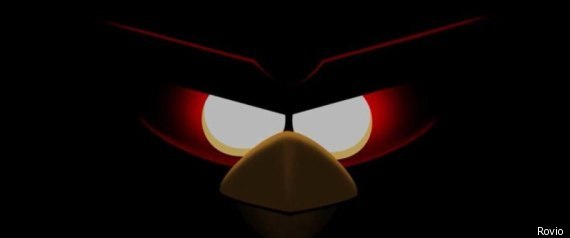 Are you ready for the first new Angry Birds game in a year, and the biggest launch since Angry Birds?
That's what Rovio, the Angry Birds developers, are calling the new Angry Birds Space game, that's set to launch on 22 February 2012.
The new round of the popular chicken-flinging game will make a big deal of our cosmos, possibly drawing more attention to the miraculous universe than the BBC's astronomer for all seasons, Brian Cox.
Yahoo News reports that National Geographic and Nasa will launch the game with Rovio.
When contacted by The Huffington Post, Rovio kept typically schtum, revealing only that "it's going to be incredibly amazing".
Rovio describes the new game on its blog as "a completely new game with innovative new gameplay, but with some of the familiar Angry Birds elements that fans already know and love -- plus some surprises!"
They also mention a simultaneous launch into mobile gaming, animation, retail and publishing - a world first, they claim, for a mobile game.
Rovio will also launch the first Angry Birds theme park this year at Sarkanniemi in Tampere, Finland.
Given that Angry Birds was the single most downloaded app for iPhone in 2011, you'd best book your tickets to soon to avoid queues of rabbid bird-throwing fans.