This is great news for those with exceptional finger-painting skills, but possibly bad news for those overwhelmed by Draw Something invitations or whose drawing ability needs a boost.
Dan Porter, former chief executive of OMGPOP, now vice president and general manager of Zynga Mobile New York, told The Guardian: "I look at these as features that are about reinforcing the social relationships."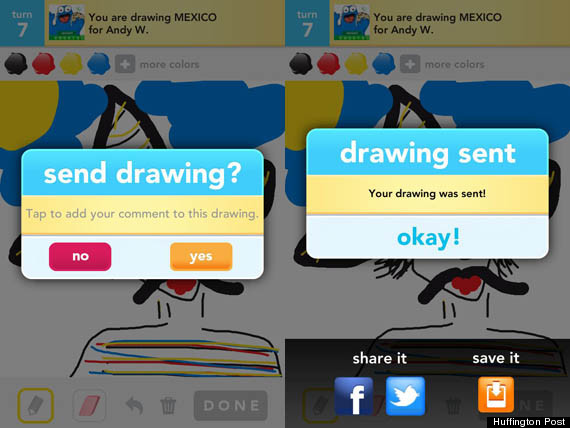 He told The Guardian: "We're on two pretty big, exciting platforms that have a lot of runway, and we have a very supportive relationship with Apple and Google, so…"
SUBSCRIBE TO & FOLLOW UK TECH