The University of Texas programme went to print without a murmur and was distributed this weekend, presumably to much mirth.
An apology was hastily made via Twitter – unfortunately misspelling "egregious" – although this was hurriedly corrected.
Binford added: "Graduates have already received apology letters from the dean."
Scroll down for more spelling and grammar fails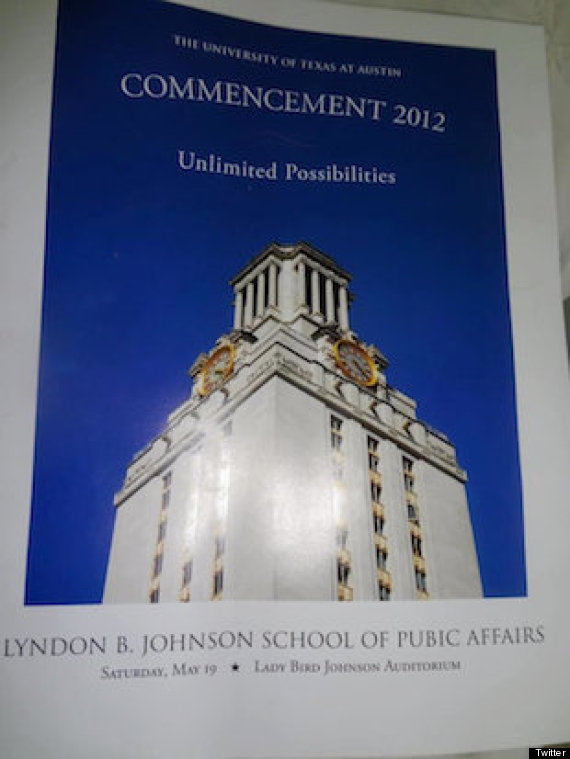 SUBSCRIBE AND FOLLOW
Get top stories and blog posts emailed to me each day. Newsletters may offer personalized content or advertisements.
Learn more