My word, we've seen a lot of the Queen over the past four days.
But as the bunting comes down and the people of Britain reluctantly shuffle off back to work, we thought there was just about time to squeeze in our favourite, Jubilee-inspired image of her Maj.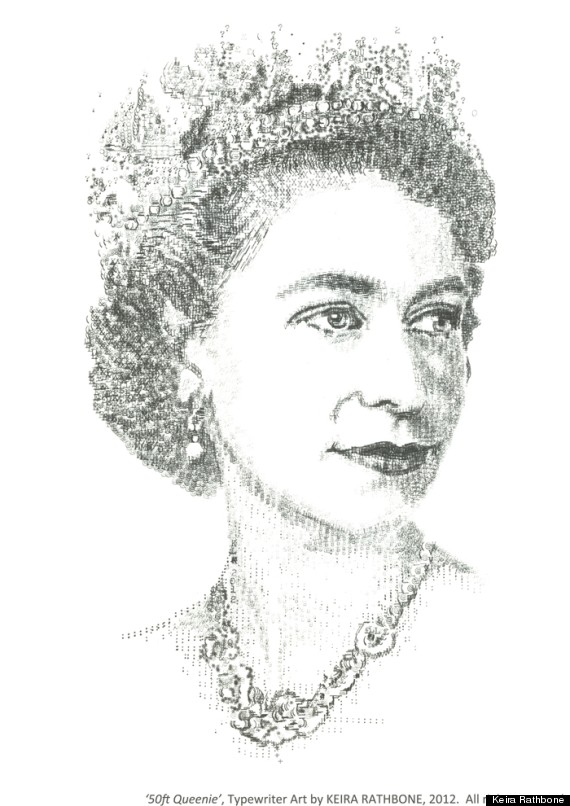 Keira's Rathbone's HRH
See also:
Depicting the familiar regal pose of a young Queen Elizabeth II, we love the way the typewriter markings lend the image a sense of fragility - particularly the crown - that reminds us how, even after all this time, our understanding of our monarch's true character remains shaky at best.
SUBSCRIBE AND FOLLOW
Get top stories and blog posts emailed to me each day. Newsletters may offer personalized content or advertisements.
Learn more