A carer who "brutally" beat an elderly man to death in a hammer attack after he changed his will to leave her a £340,000 legacy has been convicted of murder.
Paul Norfolk, 77, was found dead in his blood-spattered bed when police entered his home in Castle Lane, Haverhill, Suffolk, on December 30, Ipswich Crown Court heard during a two-week trial.
Alongside him police found his badly injured killer, Bunthawee Rimmer.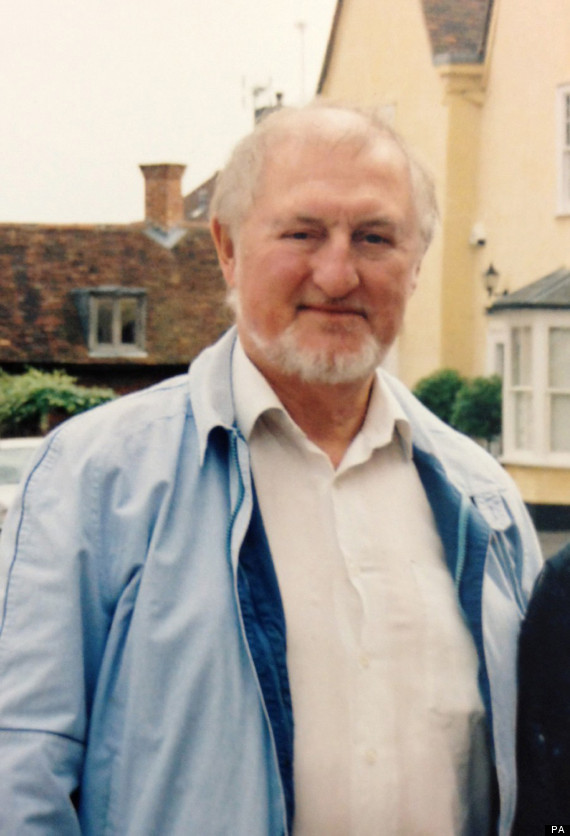 Carer Bunthawee Rimmer has been convicted of murder after she "brutally" beat elderly man Paul Norfolk


Rimmer denied murder on the grounds of diminished responsibility but on Friday, after a day and a half of jury deliberations, she was found guilty, police said. She will be sentenced later on friday.
Rimmer, 49, originally from Thailand, claimed she was in a relationship with Mr Norfolk.
"You may think money played a rather important role," prosecutor Andrew Jackson told jurors.
"Whether or not she killed him for his money only she knows."
He added: "She did it by raining blows on to his head using a 16oz claw hammer. He did not move, he did not struggle.
"He was probably asleep when he was murdered."
After the attack, Rimmer drank toilet cleaner and stabbed herself in the chest.
Rimmer, also known as Pacer, moved into Mr Norfolk's home in late 2010 to help care for his wife, Esme, shortly after the death of her husband, Geoffrey Rimmer.
Mr Rimmer, who died from natural causes, was a close friend of Mr Norfolk and the pair had travelled to Thailand regularly during the 1990s.
Rimmer had inherited her late husband's pension but his family wanted her to move out of the marital home, also in Castle Lane.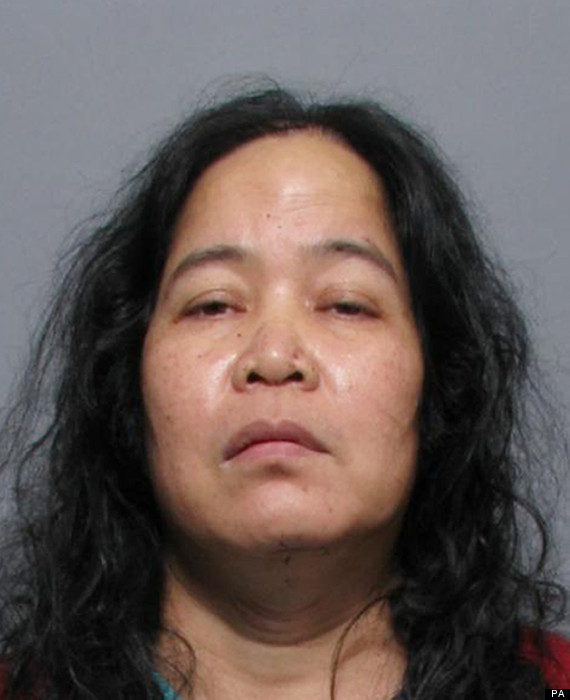 Bunthawee Rimmer, who has been convicted of murder after she beat Paul Norfolk to death


Rimmer stayed living with Mr Norfolk after his wife, who suffered a stroke and dementia, was taken into care.
Mr Norfolk first changed his will in early 2011 to leave his house to Rimmer and then again in October 2011 to leave her any cash left in the estate.
Rimmer was jailed for life and ordered to serve a minimum of 11 years.
In a statement, Mr Norfolk's family said they had been completely devastated by his death.
They added: "We were a happy and united family. Paul was a popular and well-liked member of the community.
"Paul was a very generous, kind and sympathetic man. He was liked and respected by everyone who knew him, especially by his neighbours and their children by whom he was affectionately called 'Uncle'.
"He was always ready to help others."
Temporary Detective Superintendent Jes Fry, of the Norfolk and Suffolk Major Investigation Team, said: "The court has heard how Ms Rimmer took the life of a much-loved brother and godfather - sadly for the family and friends of Paul Norfolk, they were not able to hear why this happened from Rimmer herself."