Omar Suleiman, Egypt's former intelligence boss has died, according to the country's state-run news agency.
The 76-year-old, who served briefly as Hosni Mubarak's vice-president in the last days of the regime, passed away in the US on Thursday.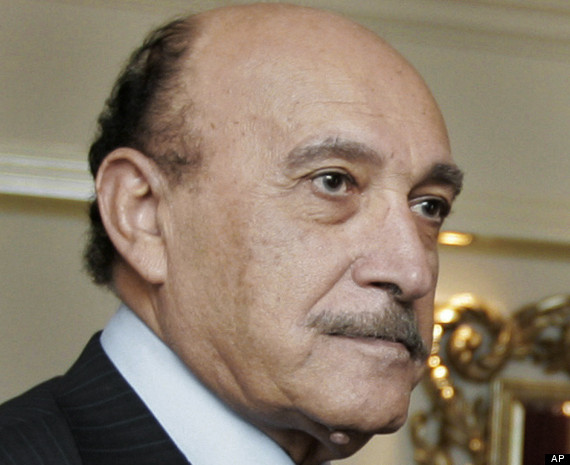 The 76-year-old served briefly as Hosni Mubarak's vice-president
Reported by Reuters, Suleiman's aide, Hussein Kamal, said: "He was fine. It came suddenly while he was having medical tests in Cleveland."
The cause of the politician's death has not been disclosed.
Suleiman was part of Mubarak's inner circle for more than two decades, holding the senior ranks within the Egyptian intelligence apparatus.
In February last year at the height of the Arab Spring revolt, Suleiman announced Mubarak's resignation, marking the end of the dictator's rule and the start of the governance of the Supreme Council of the Armed Forces.

SUBSCRIBE AND FOLLOW
Get top stories and blog posts emailed to me each day. Newsletters may offer personalized content or advertisements.
Learn more