Police have arrested a man in connection with the disappearance of oil executive Carole Waugh after making appeals to trace him.
Scotland Yard released CCTV footage of the man on Thursday, which was captured outside a branch of Sainsbury's in Enfield, north London on 10 July where Miss Waugh's bank card was used.
She has not been seen by her family since mid-April and concern is growing after another man tried to sell her flat in Marylebone, central London, by posing as her brother. He is white, tall and in his fifties.
Several fraudulent transactions have also been made using her identity, and at least three women have tried to pose as her since she vanished.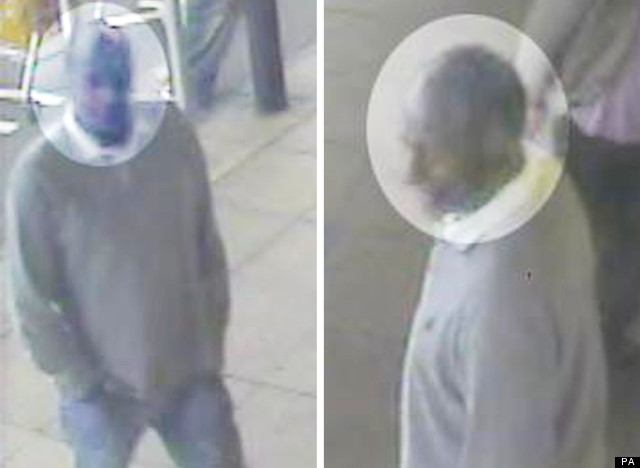 Detectives released CCTV pictures of this man, who they believe may have information on the whereabouts of Carole Waugh
The man was detained on Friday and is the ninth person to be arrested so far in connection with the investigation, seven of whom have been bailed. Scotland Yard have not yet said what offence the man has been arrested for.
Police are appealing for anyone who has known Miss Waugh since she moved to London in 2008 to come forward.
DCI John McFarlane said "very substantial sums of money" have been stolen since the businesswoman was last seen by relatives at a family party at Easter.
A "significant amount" of her personal property has also gone missing, but Mr McFarlane would not reveal what has disappeared.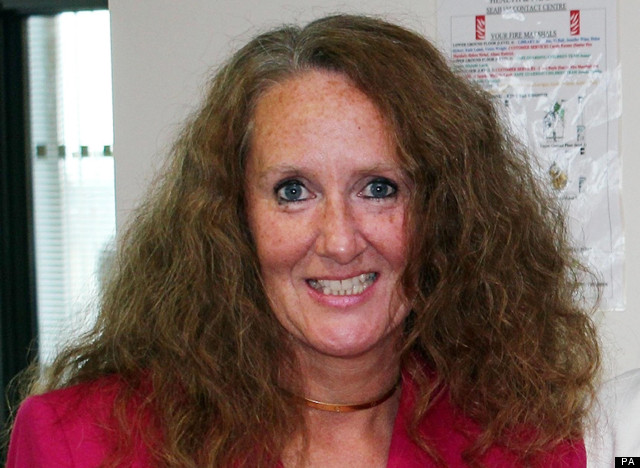 Waugh, 50, disappeared shortly after Easter
He said: "Ms Waugh is a successful businesswoman and her disappearance is completely out of character.
"Following her disappearance, there have been a number of fraudulent transactions associated with Ms Waugh's bank account.
"I'm very concerned for her safety and I appeal to anyone who has known her since she returned from Libya in 2008 to get in touch with us as soon as possible."
A spokesperson for Scotland Yard confirmed that one line of inquiry that police are following is that Waugh may have lived a double life as an escort. They are examining her use of internet dating and escort sites.