A single car parking space in St Ives, Cornwall, could cost as much as £55,000.
Car parking spaces are extremely rare on the popular seaside resort, causing prices for the sought-after spaces to soar.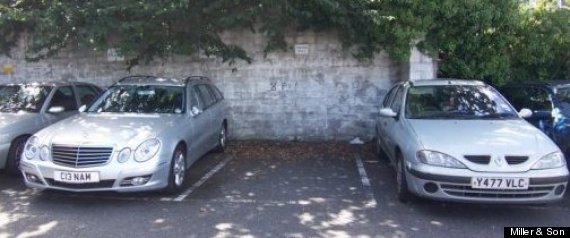 This space could sell for £55,000
To put the cost in perspective, the guide price for a Post Office on the same road is just over double at £115,000.
The steep price of spaces is more than twice as much as the average salary in the area, with estate agents believing the buyers are normally second home owners.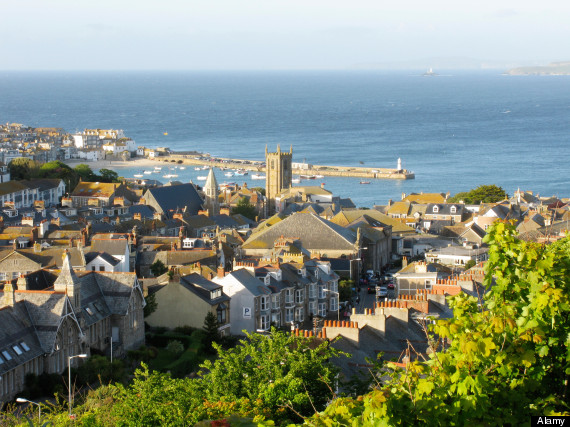 The price of a parking space in St Ives could drive you crazy
SUBSCRIBE AND FOLLOW
Get top stories and blog posts emailed to me each day. Newsletters may offer personalized content or advertisements.
Learn more