A Lincolnshire councillor has stepped down from running as a candidate for the county's Police and Crime Commissioner over a £5 fine he incurred for a minor offence 44 years ago.
Phil Dilks, who was the Labour Party's candidate for the new post, was fined £5 as a teenager for "handling stolen goods" in 1968, while working as a Sunday school teacher during the summer holiday.
On Friday, Dilks announced on Twitter that he was stepping down before issuing a statement explaining what had led to his disqualification.
"I never dreamed when I was selected as Labour's choice to be Lincolnshire's first Police and Crime Commissioner (PCC) that a school-boy prank more than 44 years ago would rule me out as a candidate," Dilks said.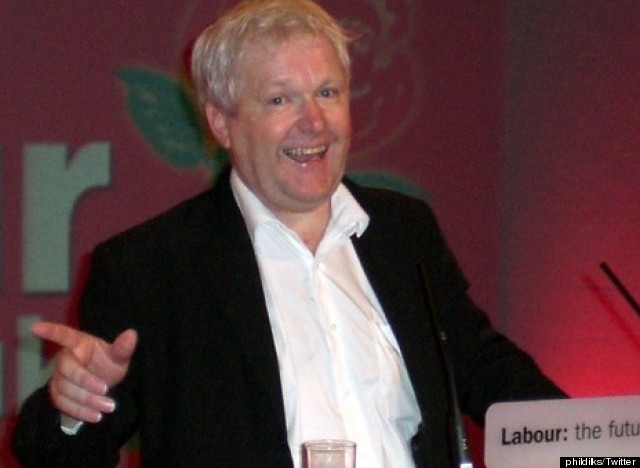 Dilks, a councillor of 17 years, has been forced to quit
A Lincolnshire councillor of 17 years, member of the Lincolnshire Police Authority for eight years and a Territorial Army reservist for two decades, Dilks explains that after visiting a friend in hospital he and a group of friends picked up an old crash helmet and messed around with it before heading home.
"Unknown to me, the helmet was left in our garage. The police never found out who took it, but because it was found in our garage, I was charged with handling stolen goods," says Dilks.
@fairdealphil

phil dilks
If I'd been given a conditional discharge I could stand as police commissioner, but my £5 fine 44 years ago precludes me
Dilks explained the decision on Twitter
Although it is likely that the incident has been wiped from Dilks' record, he says "it would not be honest of me to pretend it never happened."
A Home Office spokesperson told The Huffington Post UK that "legislation disqualifies a person from standing if they have been convicted of a prisonable offence regardless of if they were sent to prison for that offence."
"This high standard was set with cross-party agreement because PCCs will hold police forces whose duty it is to uphold the law to account."