A taxi driver admitted on Friday that he murdered nightclubber Sian O'Callaghan.
Father-of-three Christopher Halliwell, 48, of Ashbury Avenue, Swindon, pleaded guilty to the charge during a hearing at Bristol Crown Court.
O'Callaghan, 22, disappeared after leaving Swindon's Suju nightclub in the early hours of 19 March last year after a night out with friends.
Hundreds of volunteers turned out at Savernake Forest to help in the search for her but police found her body in Uffington, Oxfordshire, on 24 March.
O'Callaghan left the nightclub at 2.53am for the short walk to the home she shared with boyfriend Kevin Reape.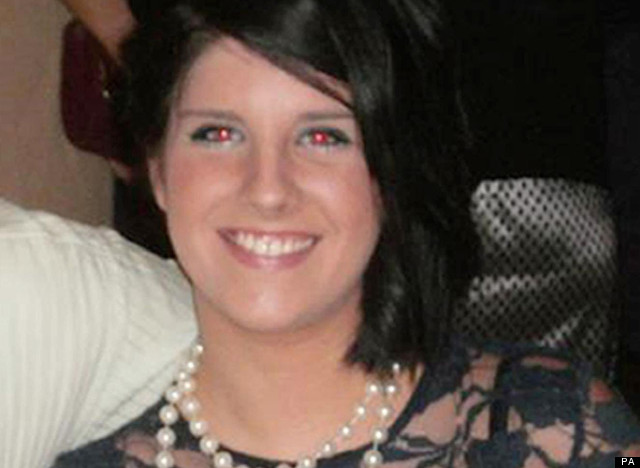 Halliwell, 48, admitted to killing the 22-year-old last year
Shortly after she walked past the Goddard Arms on the High Street in the Old Town area, she fell into Halliwell's clutches by getting into his taxi.
The court heard that he took O'Callaghan to Savernake Forest where he murdered her.
Police discovered that, in the 24 hours after O'Callaghan was abducted, Halliwell made four visits to the area where her body had been hidden.
Prosecutor Ian Lawrie QC told the court: "He had carried out a reconnaissance for a possible deposition site for Sian O'Callaghan."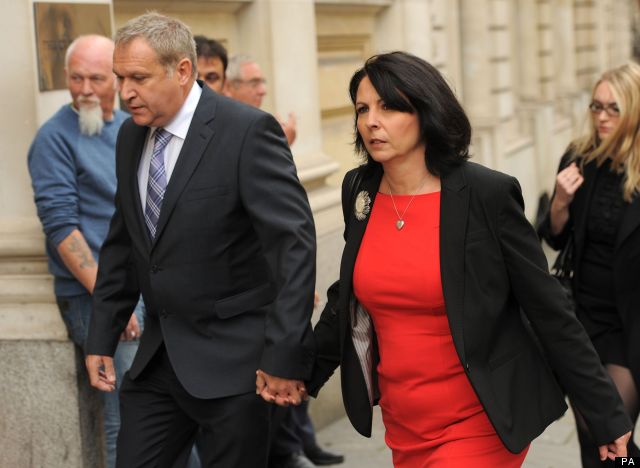 O'Callaghan's mother and her partner arrive at court on Friday
By the early hours of 21 March, Halliwell had moved O'Callaghan's body from Savernake Forest to the spot where it was later found.
He then attempted to cover his tracks by cleaning his car and burning his seat covers.
Within three days Halliwell was the prime suspect for O'Callaghan's kidnap and he was placed under 24-hour surveillance.
He was arrested at 11.06am on 24 March at an Asda Walmart car park in Swindon.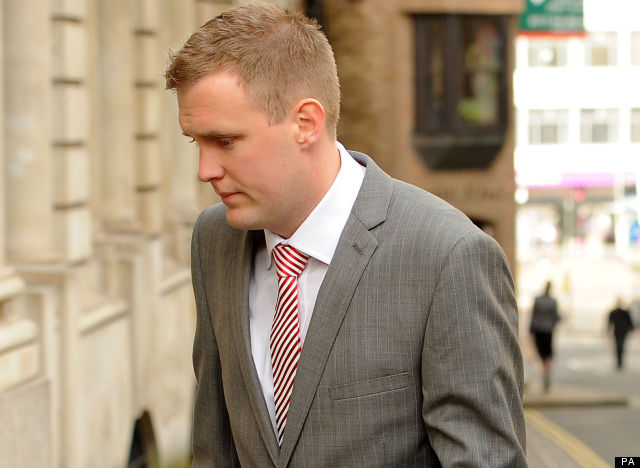 A statement from O'Callaghan's boyfriend, Kevin Reape, was read out in court
Lawrie also read to the court extracts of the harrowing statements made by the loves ones of O'Callaghan.
Reape, who sat in the public gallery sobbing silently throughout the proceedings, said: "Words cannot describe the pain and anguish I felt during these six days she was missing.
"My heart was ripped out, my life has been destroyed. Sian was a beautiful, happy-go-lucky person who could cheer up the most miserable of people.
"I will spend the rest of my life being grateful for the time we had together."