Neil Warnock has said he is disgusted by Chelsea reporting Mark Clattenburg for using 'inappropriate language' during their Premier League defeat to Manchester United.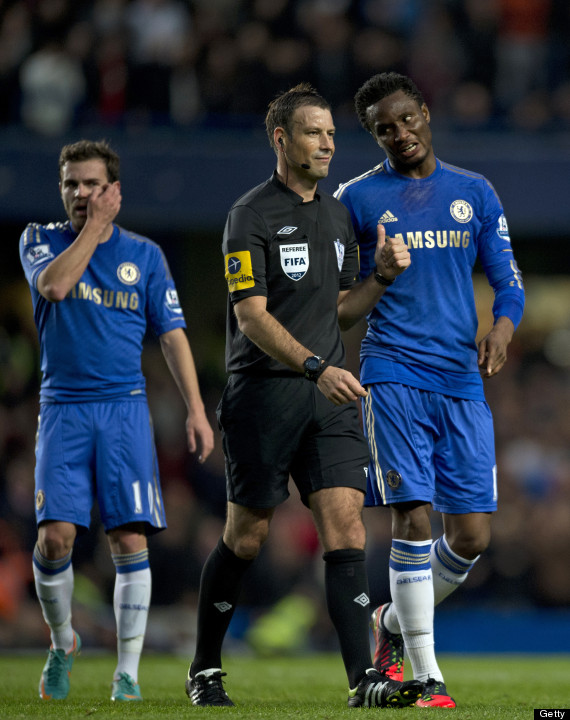 Man in black: Clattenburg will not be refereeing this weekend
But despite Clattenburg's silence and the police investigating the complaint after they were contacted by the Society of Black Lawyers, Leeds United manager Warnock has said he is on the side of the County Durham official.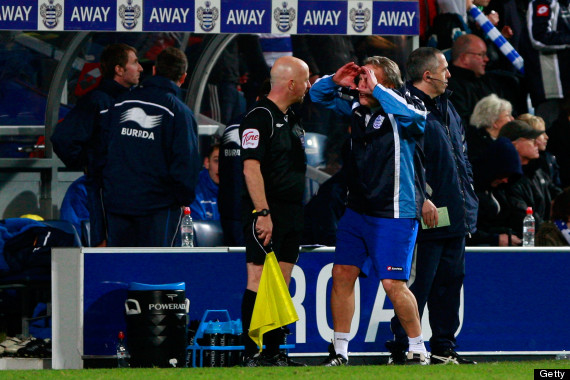 Warnock has been one of referees' most outspoken critics
"You know my relationship with referees but I have got to say I am disgusted with what's gone on. I'm on Mark Clattenburg's side," he told talkSPORT.
"We ask referees to man-manage and that's what he does. I'm sure he might have said a few things but are you telling me if Chelsea had won that game that there would have been one iota of a complaint?
"He's not had the best of games but the Torres one was the one decision he got slightly wrong. I think he has made a mistake but they are trying to kill him and I don't agree with that at all."
Warnock has earned a reputation over the past decade for being one of match officials' most outspoken critics and his defence of Clattenburg comes as sources suggest the 37-year-old is set to deny Chelsea's accusations.
He is said to be shocked and angered at certain comments which have been interpreted as racist remarks despite having not responding to the Champions League winners' statement, which was released at 8pm on Sunday night.
SUBSCRIBE TO & FOLLOW UK SPORT