We know it's rude to stare but there's definitely something going on with Simon Cowell's face of late.
Let's contrast and compare....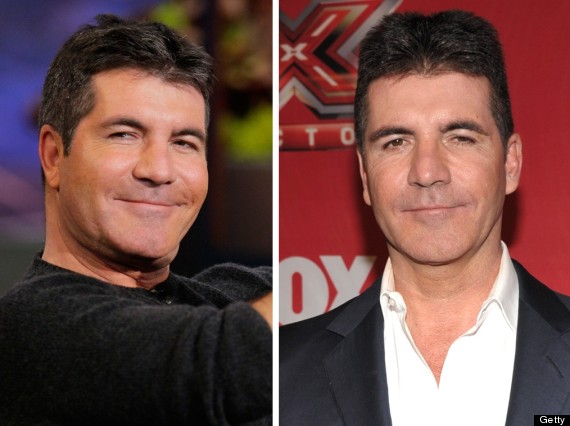 Simon now (left) and before (right)
The 'X Factor USA' judge looked puffy of face and droopy of eye during an appearance on Jay Leno's US chat show where he was plugging the singing competition with fellow judge Britney Spears.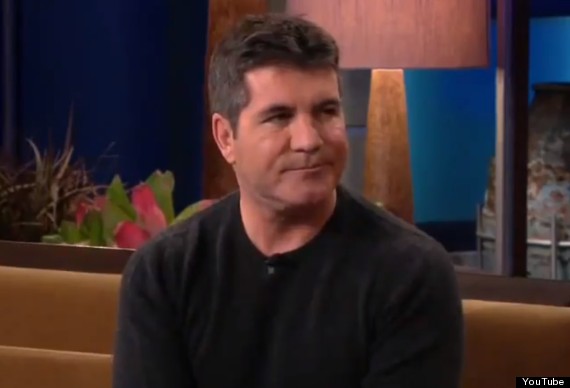 The 53-year-old has admitted to having Botox in the past but it looks like he might have gone one procedure too far... unless he's just been enjoying those US-sized portions.
And yes, we know they say TV adds about a stone, but not three.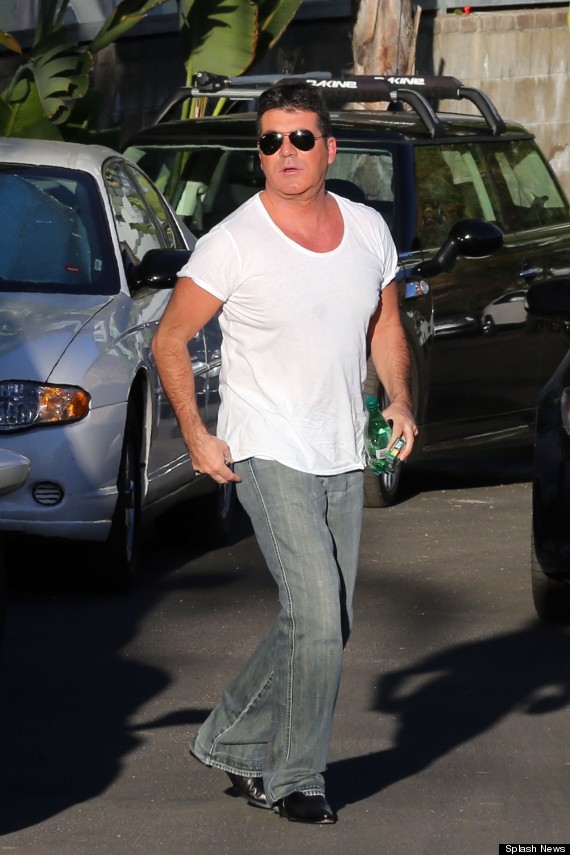 A fuller-faced Simon was spotted out and about in LA before his appearance on 'The Tonight Show with Jay Leno'
> IN PICS: SURGERY CELEBS
SUBSCRIBE AND FOLLOW
Get top stories and blog posts emailed to me each day. Newsletters may offer personalized content or advertisements.
Learn more